Saturday, July 23
Join The Trustees as we gather for our annual party to raise important support for Naumkeag
This afternoon you will enjoy cocktails and hors d'oeuvres by Mezze Catering + Events, as well as live music from WANDA HOUSTON & the HBH BAND!
Honorary Chairs
Hilary Somers Deely
Celia de G. Kittredge
Host Committee
Suzette and Robert Alsop
Jenny and Jim Andrews
Carla Baldwin and Randolph Hawthorne
Phil Deely
Sarah and Tim Eustis
Bridget and Donald Fawcett
Marion G.H. Gilliam
Marilyn and Nathan Hayward
Jill Hornor and Yo-Yo Ma
Holly and Roger Ketron
Lauren and Paul LeBlanc
Paula Moats McNay and Joseph McNay
Kate and Hans Morris
Janet and David Offensend
Jeryl and Steve Oristaglio
Biddy Owens
Ramelle and Michael Pulitzer
Margaret Reiser and Charles Cooney
Jane Ryan
Naomi Seligman and Ernest von Simson
Cindy and Tucker Welch
Tyler and Chris Weld
Tickets
Friends of Naumkeag (under age 40) $75
Fletcher Steele $150
Mabel Choate $300
Ambassador Choate $750
Naumkeag Legacy $1500
Modernist $2500
Please note $50 of each tickets is not tax deductible.

Online ticketing has closed! Please contact events@thetrustees.org to determine availability. Thank you!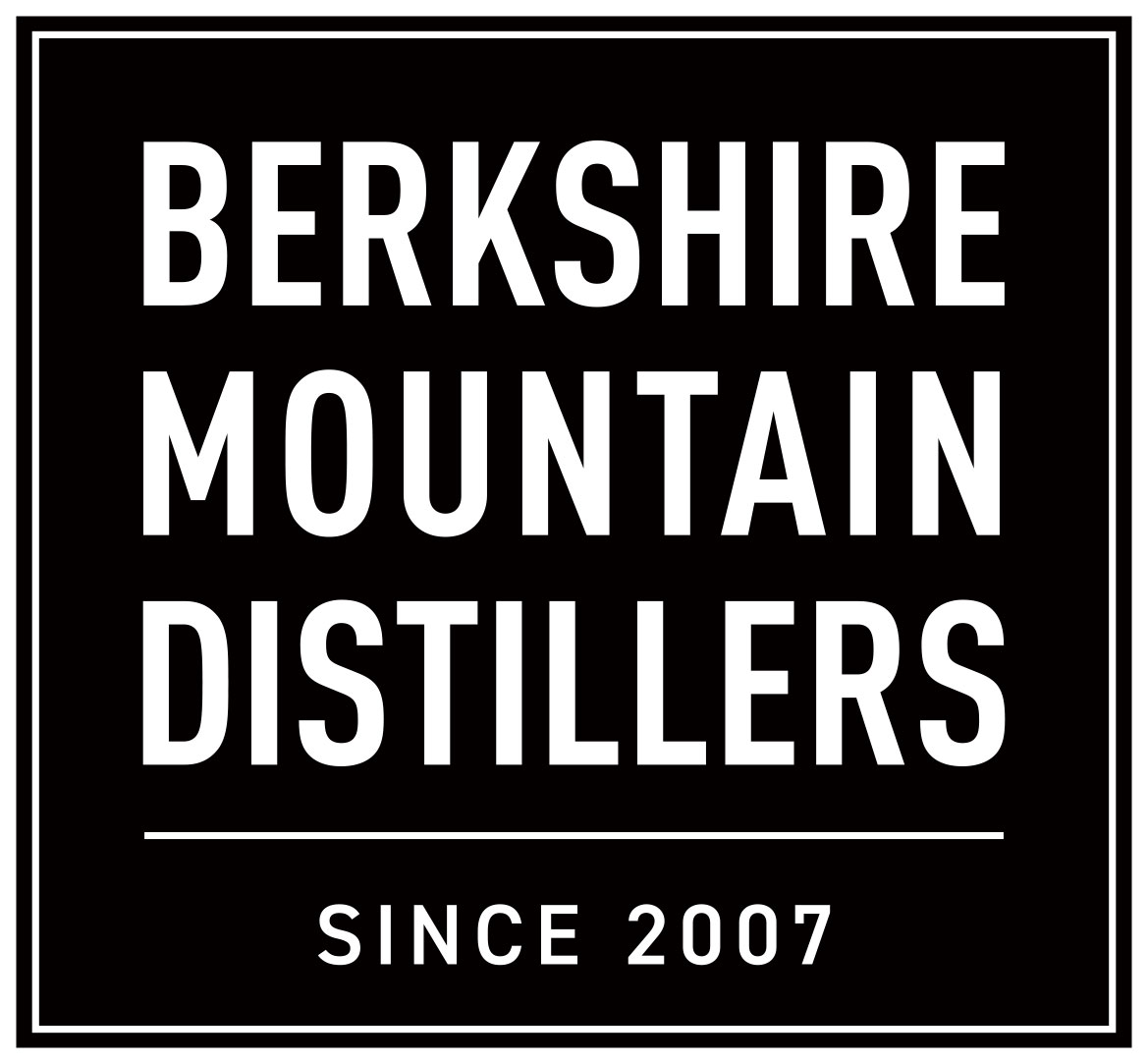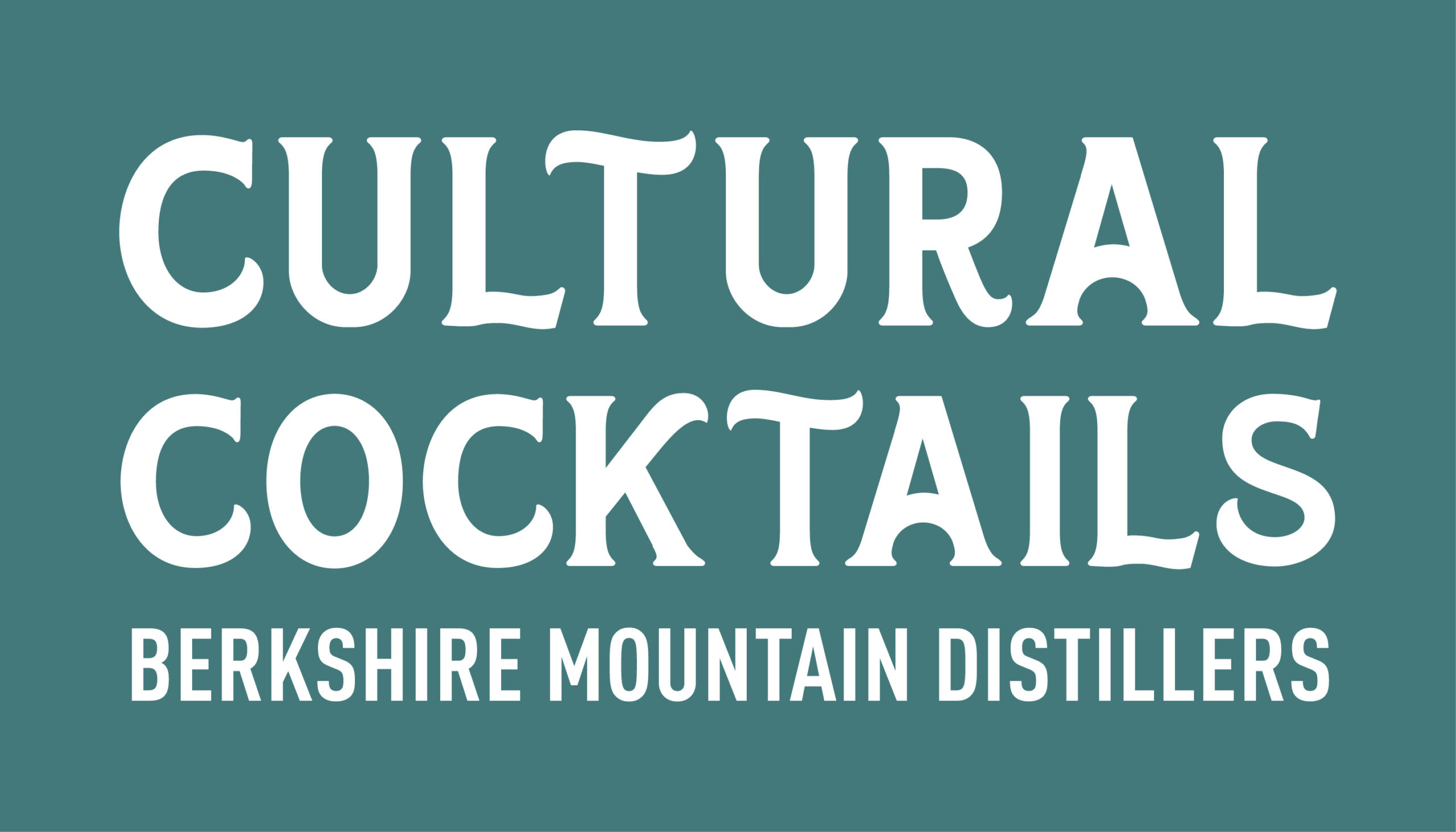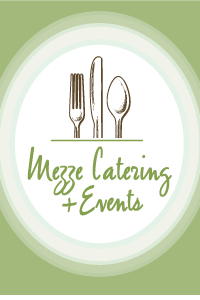 As a tribute to the arts and to kick off Berkshire Mountain Distillers 15th anniversary, the Cultural Cocktails program features a collection of 16 recipes highlighting BMD spirits to be served at bars, restaurants, hotels and events across the region. Based on classic cocktail recipes created by local bartenders, each drink has been named in collaboration with local cultural organizations. The program begins on May 26 and will continue through October 10, 2022.