Did you realize that there are a number of regional trails and trail systems that connect to Trustees reservations throughout the state? Perhaps your hiking prowess has grown recently as you have sought fresh air and exercise, or maybe you're an experienced trekker eager to see more of the Commonwealth's natural wonders. Whatever your motivation to hike "outside the lines," use one of our special places as the launching point for expanded explorations and adventures. Here are just some of the many regional trails and trail systems accessible from Trustees reservations.
Note: Trustees maps generally do not show or may not accurately represent trails linked outside of Trustees property boundaries. Before venturing out on any of these routes, be sure to read up on the trails and download maps from their respective websites.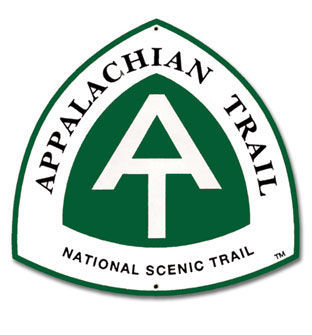 Accessible from Goose Pond Reservation and Tyringham CobbleThe Appalachian National Scenic Trail—known simply as the "A.T."—is hiked by millions each year. It is the longest hiking-only footpath in the world, measuring roughly 2,190 miles in length, and traveling through 14 states from Springer Mountain, Georgia, to Mt. Katahdin, Maine. In Massachusetts, the trail covers 90 miles through Berkshire County, and includes the state's highest peak, Mount Greylock.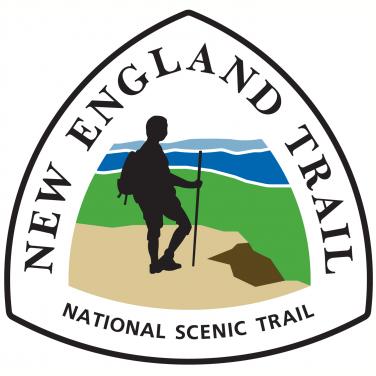 Accessible from Royalston Falls and Little Tom Mountain (through Mount Tom State Reservation trails)The New England National Scenic Trail (NET) is a well-marked and easy-to- follow, yet rugged at times, 215-mile hiking route that travels through 41 Connecticut and Massachusetts communities from Long Island Sound through the highlands of Massachusetts' Pioneer Valley to the New Hampshire border. The NET includes most of the Metacomet-Monadnock-Mattabesett trail system, and connects with the Tully Trail at Royalston Falls.
Accessible from Doane's Falls, Jacobs Hill, Royalston Falls, and Tully Lake CampgroundThe Tully Trail is a 22-mile scenic loop trail that encircles the largely undeveloped Tully Valley in the towns of Royalston, Orange, and Warwick. With some of the region's most scenic properties and views, the route includes the summit of Tully Mountain and the cascades of three Trustees waterfalls. It briefly intersects with the New England Trail beginning at Royalston Falls. Visit thetrustees.org/tullytrail for more information and a map.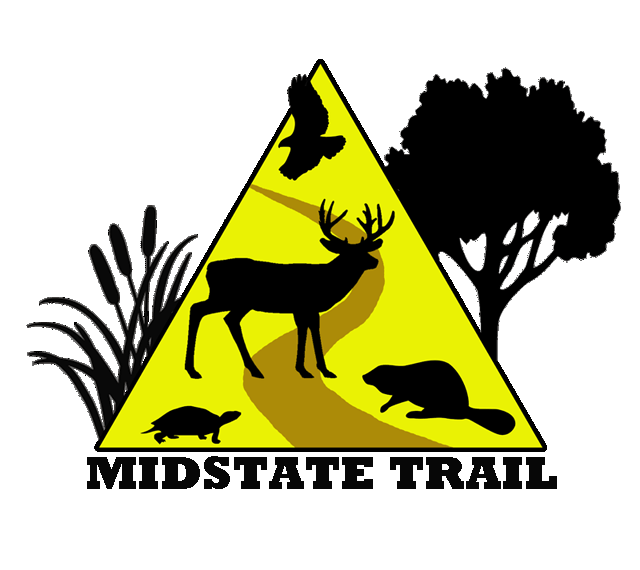 Accessible from Redemption RockThe 92-mile Midstate Trail extends through Worcester County, from Rhode Island to the Wapack Trail in New Hampshire. It's a highly accessible, easy-to-hike scenic footpath, with occasional steep and rugged sections, that includes the summits of Mount Wachusett and Mount Watatic.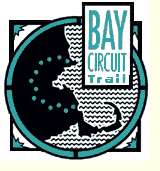 Accessible from Old Town Hill, Appleton Farms and Grass Rides, Charles W. Ward Reservation, The Old Manse, Rocky Narrows, Shattuck Reservation, and Noon HillThe Bay Circuit is a recreational trail designed originally as an "outer Emerald Necklace" greenbelt to mirror the string of Frederick Law Olmsted-designed parks threading through urban Boston. Beginning at Plum Island in Newburyport and ending at Kingston Bay in Duxbury, the Bay Circuit now comprises more than 230 miles of trails that provide close-to-home recreation for Eastern MA residents. The trail is open to hiking, trail running, and snowshoeing, and certain parts are also suitable for cycling, horseback riding, and cross-country skiing.
Accessible from Copicut WoodsThe Southeastern Massachusetts Bioreserve is a vast swath of forests, streams, and wetlands, and is one of the largest unfragmented forests in the state. Stretching across 13,600 acres of Freetown and Fall River, the Bioreserve is home to more than 50 miles of interconnected trails and roads for hiking, mountain biking, trail running, and dog walking through several distinct tracts, including the Freetown-Fall River State Forest, Watuppa Reservation, Ridge Hill Reserve, and the Trustees' own Copicut Woods.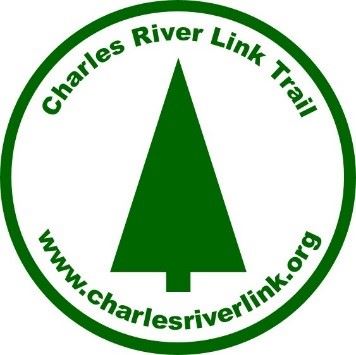 Accessible from Chase Woodlands, Peters Reservation, and Pegan HillThe Charles River Link, which opened in 2009, is a 16-mile trail along one of the most scenic parts of the Charles. Currently connecting 26 open spaces through six Metro West towns, it is hoped that the Link will ultimately provide a connection between the Bay Circuit and downtown Boston.