Register Now
Registration fee: $50
When
Thursday, April 6, 2023
6PM
Location
Harvard Club
35 West 44th Street
New York, NY
Get Directions
Meet us in Midtown for an exciting evening of dinner, drinks, and discussion about the upcoming initiatives of The Trustees.
This evening author Kerri Arsenault will lead a discussion around her book, Mill Town: Reckoning with What Remains, and the importance of our own environmental impact in our communities. You will also hear from interim Trustees President & CEO Nicie Panetta, as well as Trustees expert staff from the Berkshires, Martha's Vineyard, and Nantucket. These regions are critical to the future of The Trustees, and we are excited to update you on the programs and projects taking place in these areas in the weeks and months ahead, as well as what's happening at our treasured places across Massachusetts.
We hope you can join us for what is sure to be a memorable evening.
Speakers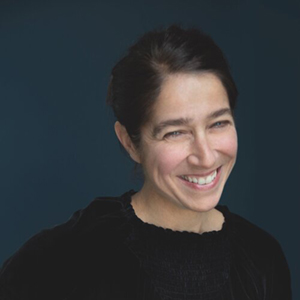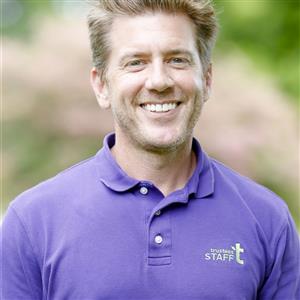 Kerri Arsenault (guest speaker), literary critic, co-director of The Environmental Storytelling Studio at Brown University (TESS), contributing editor at Orion magazine, Democracy Fellow at the Charles Warren Center for Studies in American History at Harvard University, and author of Mill Town: Reckoning with What Remains
Nicie Panetta, Interim President and CEO, The Trustees
Brian Cruey, Director, Southern Berkshires Properties, The Trustees
Darci Schofield, Director, The Islands, The Trustees
Parking
At City Parking (646-442-9253) at 38 West 43rd Street (between 5th & 6th Avenue), guests can get their parking stub validated at the front desk and obtain discounted pricing of up to 24 hours for $45.00
Please be advised that the garage does charge an additional $10 for all oversize/SUV vehicles with no in and out privilege during anytime. All self-parking tickets need to be stamped at the front desk before retrieving cars from the garage in order to get the discount price listed above.
Attire
Business Casual
Photo Credits: (1) Naumkeag, ©Trustees; (2) Coskata-Coatue Wildlife Refuge, ©Above Summit; (3) Monument Mountain, ©R. Cheek; (4) Menemsha Hills, ©Trustees