Culinary Workshops and Private Seasonal Dinners
Join our Culinary Team for our celebrated cooking workshops at Appleton's historic farmhouse.  Programs can be paired with wine and beer tastings, or a seasonally inspired cocktail hour and dinner. Offerings change monthly and are based on what's in season at the farm. Recent programs have included Wood-Fired Pizza, Cooking With Fire, Sourdough Baking, and Holiday Pies: Savory and Sweet.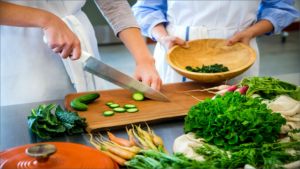 Fire Pit Picnics
Enjoy the sights and sounds of fall and winter on the farm as you make memories around the warmth of a fire pit at Appleton. Your ticket, good for up to 6 people, gets you two hours at one of our fire pits, complete with benches for seating (although you are welcome to bring your own seating as well) and wood for burning. Food will be available to purchase, such as our own wood-fired pizza, homemade artisan pastries, s'mores kits, and more.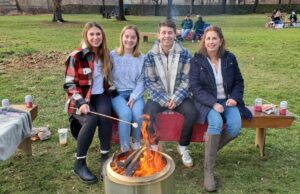 Guided Hikes and Walks
Join Appleton Farms staff on any one of our guided walks or hikes and experience an idyllic pastoral property in a number of different ways. Options include Full Moon Hikes, Hikes for Beer, Guided Farm Tours, or hikes that explore the history of the Appleton family and farm through different parts of the cultural and natural landscape, including Pigeon Hill Hike, Hike to the Pinnacles, and Tour the Ruins.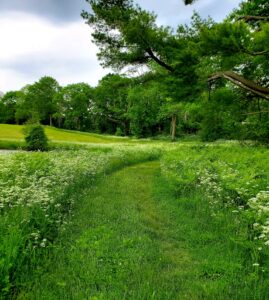 Wood-Fired Dining Experiences
Decadent, wood-fired pizza is our speciality, but so is cooking with locally sourced food. We partner with you to curate a seasonally inspired, farm-fresh menu that meets your dietary needs and culinary expectations. Our menu changes weekly based on freshly harvested produce from our farm and other locally sourced ingredients.