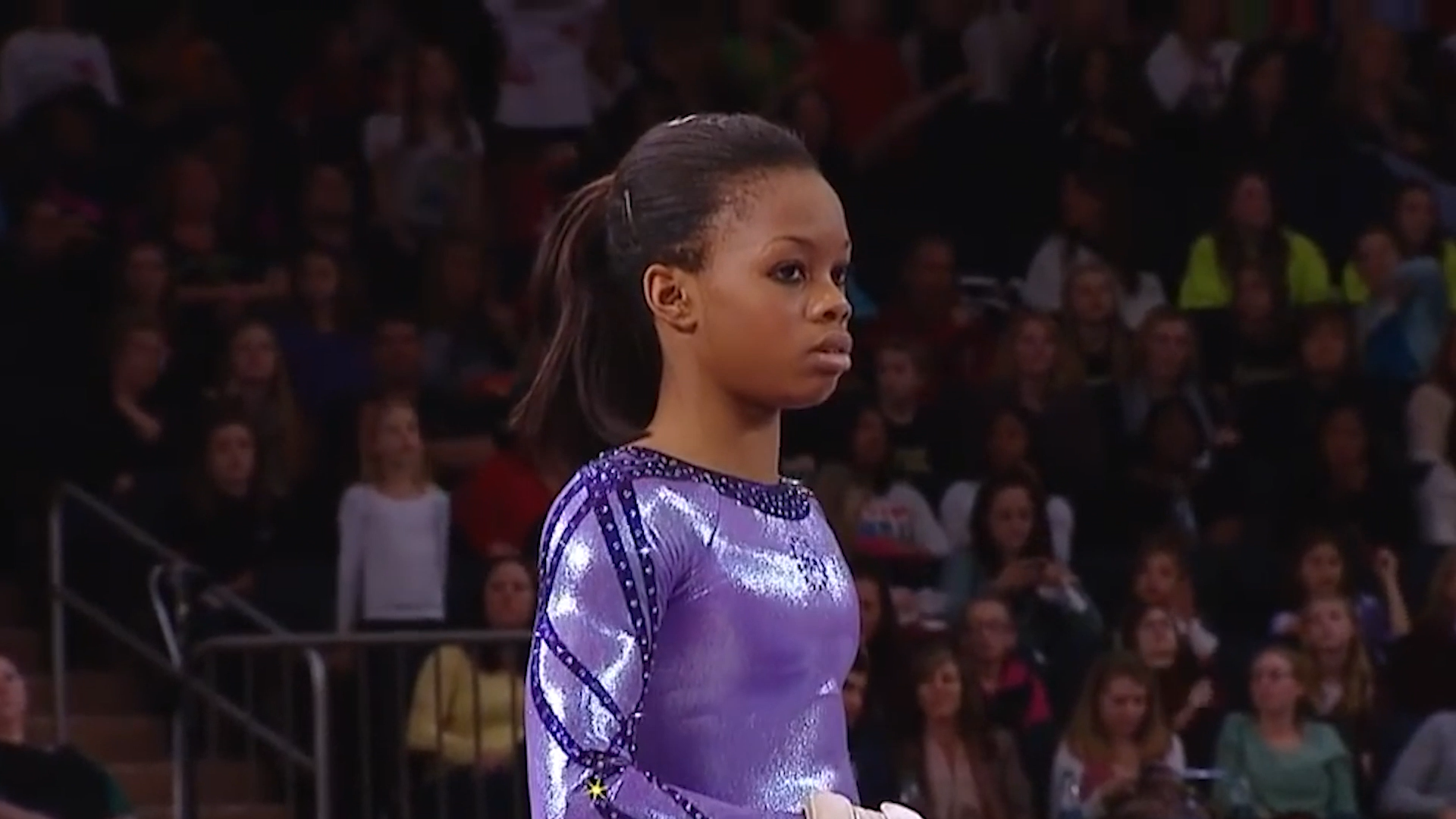 Thenjiwe Niki Nkosi, Suspension, 2020, Digital video and sound, Edition of 5 + 2AP. © Thenjiwe Niki Nkosi. Courtesy of Stevenson, Amsterdam/ Cape Town/ Johannesburg
Lincoln, MA – September 15, 2022. deCordova Sculpture Park and Museum is delighted to announce the upcoming season of shows and events this fall. New Formations opens Friday, October 7 along with Carolina Caycedo: Apariciones/Apparitions and Downstream.
New Formations explores how we gather and perform through powerful athletics, expressive dance, and collective procession. Featuring art, film, and photography from the twentieth century to the present day, these artworks convey the ways in which performance, protest, and play intermingle. Featuring works by artists including Pelle Cass, Jaclyn Conley, Jeremy Deller, Alicia Framis, Dara Friedman, George Georgiou, Steffani Jemison, Tyler Mitchell, Senga Negundi, Thenjiwe Niki Nkosi and Heather Rasmussen. Works by these contemporary artists are shown alongside selections from a recent gift of vernacular photographs from the collection of Peter Cohen. These anonymous, amateur photographs highlight our collective attraction to capture ourselves joining parades, in dance formations, or staging "human pyramids" on the beach.
Chief Curator Sarah Montross notes, "From the physical isolation of the pandemic to the powerful reverberations of massive social justice protests over the last two years, we have experienced immense changes about how we gather and connect to one another. As we evolve to meet our contemporary moment, New Formations looks to artists who mine the popular arenas of sport, dance, and parades. Observing and transforming these popular, public rituals into new artforms, their work also questions their values, politics, and publics. We are excited to welcome all visitors into our galleries that will be filled with dance and movement."
Also on view is a solo presentation of Carolina Caycedo's film Apariciones/Apparitions, which follows a group of Afro-Latinx, Indigenous, and queer individuals as they wander throughout The Huntington Art Galleries, Library, and Botanical Gardens in Pasadena, California. The performers dance in movements informed by Afro-Brazilian spiritual rituals, reviving Black, Brown, and queer experiences that remain absent or buried throughout The Huntington's collection of European and American art, libraries of rare books and manuscripts, and sculpture-lined gardens. Apariciones/Apparitions probes museums' roles in the representation of culture, and advocates critical reflection of their own historical and natural landscapes. Organized by Haley Clouser, Curatorial Fellow.
Downstream, drawn from the permanent collection explores environmental ethics through art—namely, the unequal ways in which groups of people experience waste, infrastructure breakdown, and climate change. The exhibition focuses on imagery of fluidity and contamination to demonstrate how we encounter climate catastrophe differently across geography, race, and class. Organized by former curatorial assistant Krista Alba.
Programming
The fall shows are accompanied by a full line-up of public programming and educational initiatives featuring the exhibiting artists to enrich the show's presentation.
Please visit thetrustees.org/newformations for more information and exhibition events.
Art at The Trustees
The 2022 Cronin Lecture takes place at deCordova on Wednesday, October 19, and welcomes Candice Hopkins, Julie Decker, and Jane Winchell as they discuss the relationship between art and arts organizations and the climate change conversation. During the evening, these leading museum figures share ways in which their organizations are creating pathways between the cultural, artistic, and natural resources under our care. Learn more at: https://thetrustees.org/content/cronin-memorial-lecture-2022/
New in the Park: On October 20th, a sculpture by acclaimed artist Alyson Shotz will be installed in deCordova's Sculpture Park. Originally commissioned by Grace Farms Foundation, Temporal Shift, 2021, is a refined meditation on time and space. The elliptical form represents Earth's revolution around the sun over the course of a year. As the sculpture's mirrored surface reflects natural light, it casts shadows onto the surrounding landscape, marking the time of day and season like a sun dial.
Also, on view at deCordova through May 2023. Melvin Edwards, Brighter Days, showcases six monumental, abstract sculptures by the acclaimed contemporary African American artist Melvin Edwards. Brighter Days, a title chosen by the artist, brings forth conversations on Black history and identity, and evokes Edwards' optimistic view of our shared future.
While in the Berkshires do not miss Counterculture, from mixed-media artist Rose B. Simpson, on view through Spring 2023.