Non-native plants, insects, and other species impact our lives every day from altering the biodiversity of our natural areas, to harming crops and soils. Even the most fastidious land managers – whether professional land stewards, private or agency landowners, or even the local homeowner – find difficulty in managing the negative impacts of non-native invasive species. But if we work together, we can prevent the spread of invasive species and reduce their impact on our natural landscapes.
National Invasive Species Awareness Week (NISAW) from February 28 – March 4, 2022, is an international event to raise awareness about invasive species, the threat that they pose, and what can be done to prevent their spread. Why should we care about invasive species? Invasive species impact everyone. When not monitored or controlled, invasive species can cause harm to our economy, environment, or human health. The term "invasive" is used for aggressive species that grow and reproduce rapidly, displace native species, and cause major disturbance to the areas in which they are present. Invasive species, if left uncontrolled, can and will limit land and water use now and into the future. The longer we ignore the problem the harder and more expensive the problem will become.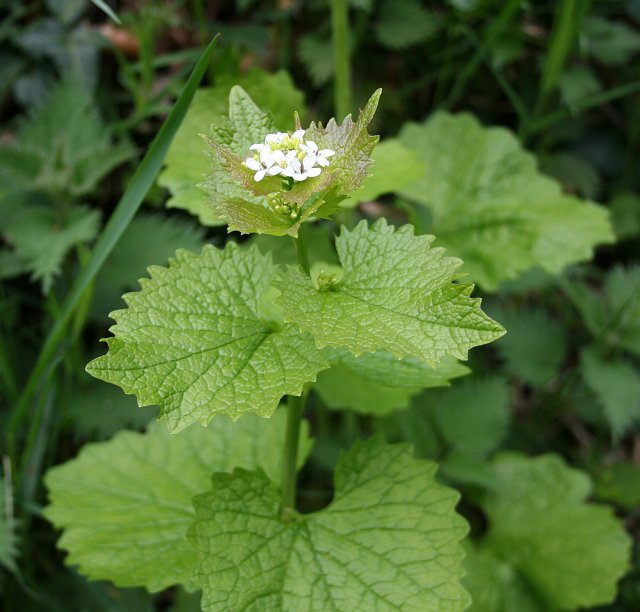 Garlic Mustard
Everyone can help play a role in managing invasive species. Here are some ways you can help.
Learn about invasive species and take action to reduce/prevent their spread
Massachusetts Invasive Plant Advisory Group has a list of invasive plants to control and avoid.
Massachusetts Introduced Pest Outreach Program shares information about invasive plants and pests as well as a portal to report a pest.
North American Invasive Species Management Association (NAISMA) hosts educational webinars on priority invasive species issues the week of NISAW and the 3rd Wednesday of each month. Get more information and register on the NISAW events page.
Northeast Regional Invasive Species & Climate Change Management Network Has many great resources including research summaries and management challenges syntheses.
Tips from PlayCleanGo to stop invasive species while recreating outdoors whether hiking, boating, biking, or camping.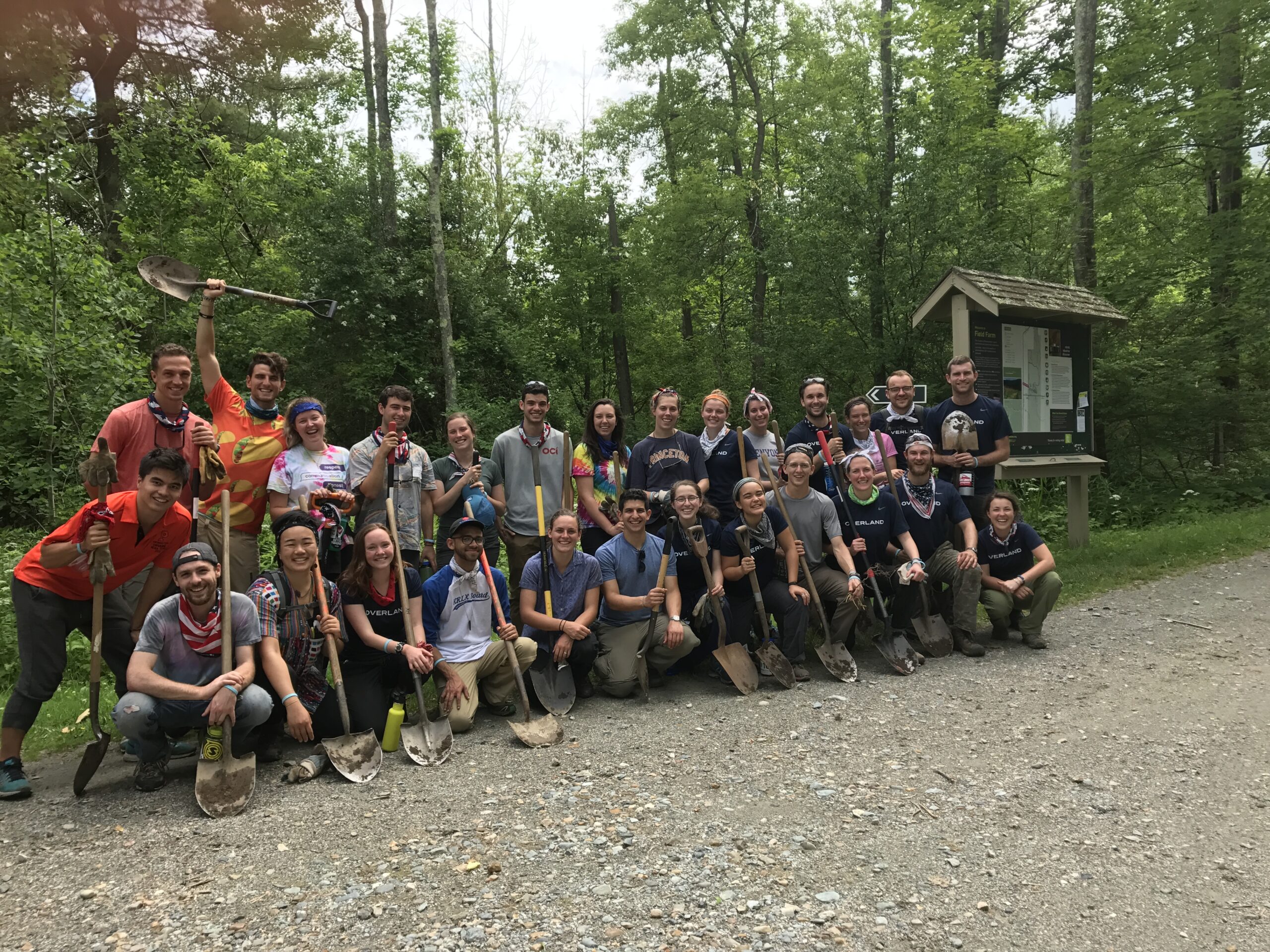 Trustees volunteers after a successful day of eradicating invasive species
Choose native species when gardening
Boston Community Gardens, Long Hill, and Allen C. Haskell Public Gardens all have excellent workshops and plant sales to help you plan your garden to include native species.
For anyone not near our gardens, the Native Plant Trust has useful information on using native plants in gardens as well as selling native plants at their two retail locations.
Massachusetts Pollinator Network helps gardeners use native plants to support our pollinators across the state.
Share what you learn with your friends, neighbors, colleagues, garden centers, and more. Use the hashtags #NISAW and #InvasiveSpecies from February 28 – March 4, 2022.