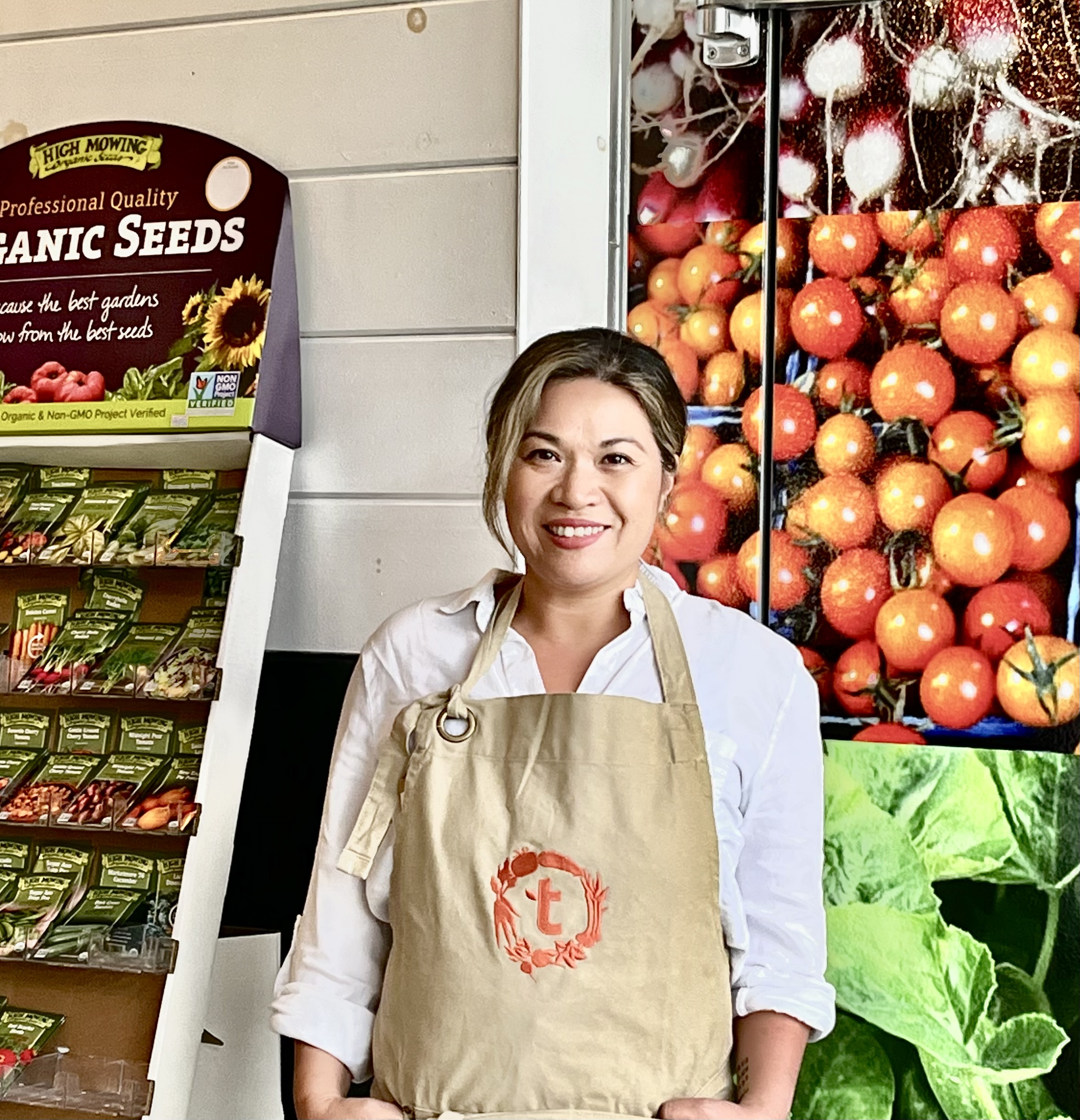 Thi Bowles
Meet Thi Bowles
What do you do at Trustees? What's your role? I am the Chef Instructor/ Culinary Program Manager. I work on the engagement team at Powisset farm. I help create public and private culinary experiences for our visitors. These experiences are there to help educate and promote eating locally and seasonally whenever possible, while welcoming them to our special property. 
What brought you to the Trustees? I was working as a catering chef and covid hit. Every event was canceled, and we all found ourselves laid off. I saw that outdoor spaces and farms were thriving during that time and wanted a reason to get out of the house and do something while I wait for the world to get back to normalcy. They saw my resume and we decided I could be more useful around the farm, and I never left. 
Do you have a favorite property? Besides Powisset, I love Rocky Woods. I go there to walk my dog and clear my head after a long week.  
What do you enjoy doing when you're not at work? I am a soccer mom, so I am happily hang out on the soccer field whenever possible. 
I entertain a lot, so I also enjoy cooking for my friends and family when I am not working. 
I chase food cravings, so I travel to find amazing restaurants/ dining experiences all over. I have a lengthy list of places and I just keep crossing places off. 
Also, chia pets are my new obsession, they spark joy when they grow the right way. 
What are you excited about that The Trustees is working on? Piers Park III. Turning something abandoned into a usable beautiful space for all to enjoy is always a good thing. 
What does AANHPI (Asian American, Native Hawaiian, and Pacific Islander) Heritage Month mean to you? AANHPI Heritage month is a time to reflect, celebrate, and take pride in the contributions that the AANHPI community has made to the growth and prosperity of this country. Its also a time to remind my children of the path our family has taken to come to this country so they can look ahead towards the future and understand where they belong. 
How does your heritage contribute to the person you are today?  I am a 1st generation immigrant and Vietnamese war refugee. Many Asian Americans have this in common. This is a big part of who I am and through all of life's ups and downs, it has made me a resilient person, and to never lose sight of my goals and dreams. I feel very blessed and thankful to those who helped with the long journey that my family took to get here. Early memories were of kind strangers bringing food to my family. That has always stuck with me. Food is my love language so when I can offer food to those around me it makes me happy. This is why I am a chef. I find a lot of joy watching people gather and connect over a well-made meal.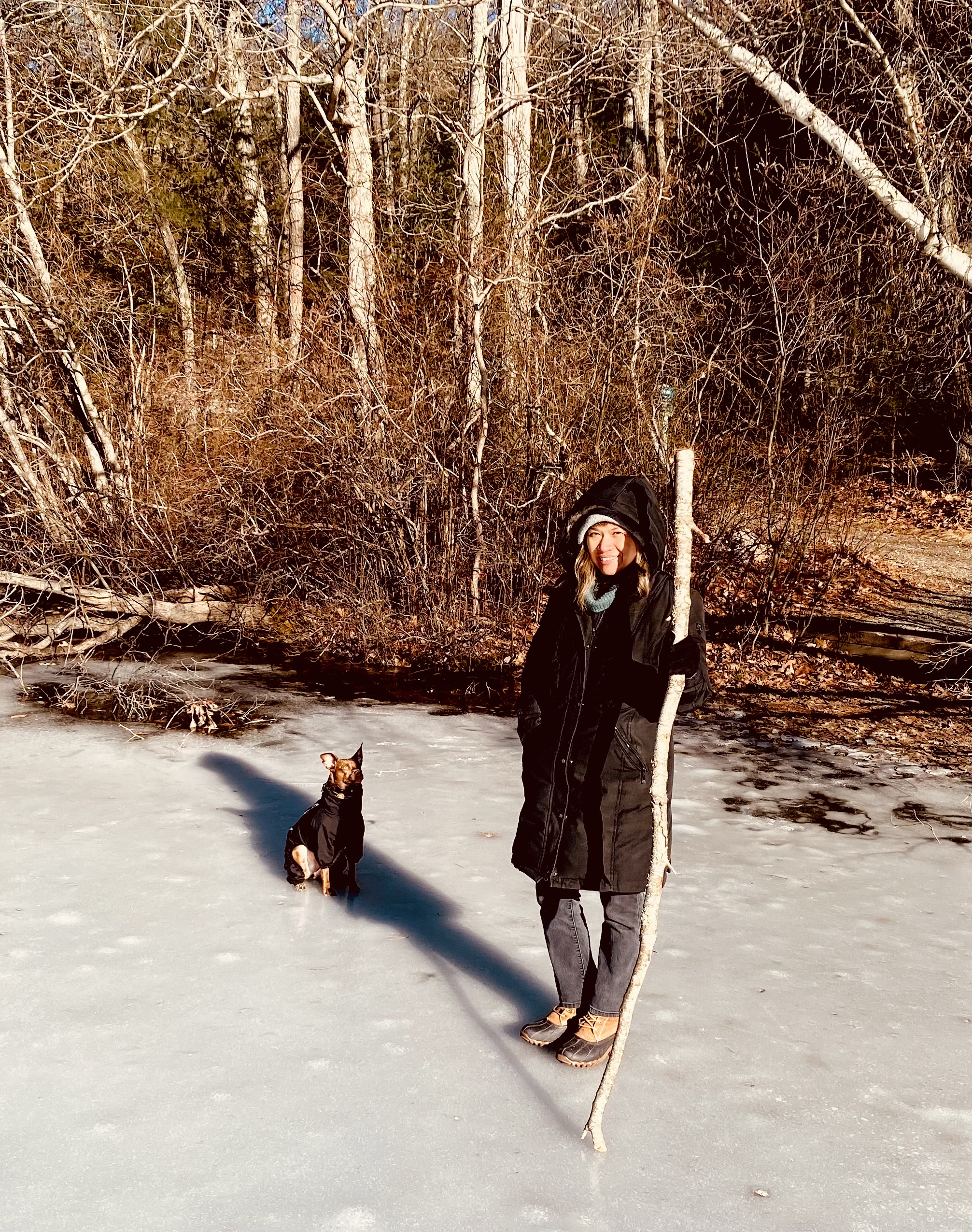 Chef Thi at Rocky Woods