The fifth summer of the Boston Waterfront Initiative's Waterfront Ambassadors program has come to an end. Ten youth ambassadors from Boston neighborhoods and suburbs joined the Trustees Boston Waterfront Initiative team to learn about the Piers Park III project and East Boston community, acting as liaisons for the Trustees throughout the summer within the community. 
The program spanned seven weeks, each with a different theme that helped the Ambassadors to connect to the Trustees' work in East Boston. Weeks one-four are recapped in detail in a blog found here, and weeks five-seven in a blog found here. 
"Our Ambassadors jumped right into our work in East Boston, while deepening their knowledge of their community, climate change, and coastal resiliency." shared Maddie Evans, Waterfront Ambassador Program Manager. "I was excited to see each Ambassador learn and grow in their role. Each brought something special to the program and made important contributions to our work on Piers Park III and in the East Boston community." 
At the end of their program, the Ambassadors gave a presentation to Trustees' staff members at Piers Park, and were addressed by Rev. Mariama White-Hammond, Chief of Environment, Energy, and Open Space for the City of Boston. 
"The truth is, that we aren't going to fix all of this," she said to the group. "You're going to have to come behind us and do a lot of work. But the decisions we make can make it easier or harder. And I'm doing my best to make it easier for the generations that come behind us."   
The Ambassadors offered the following reflections on their experiences in the program: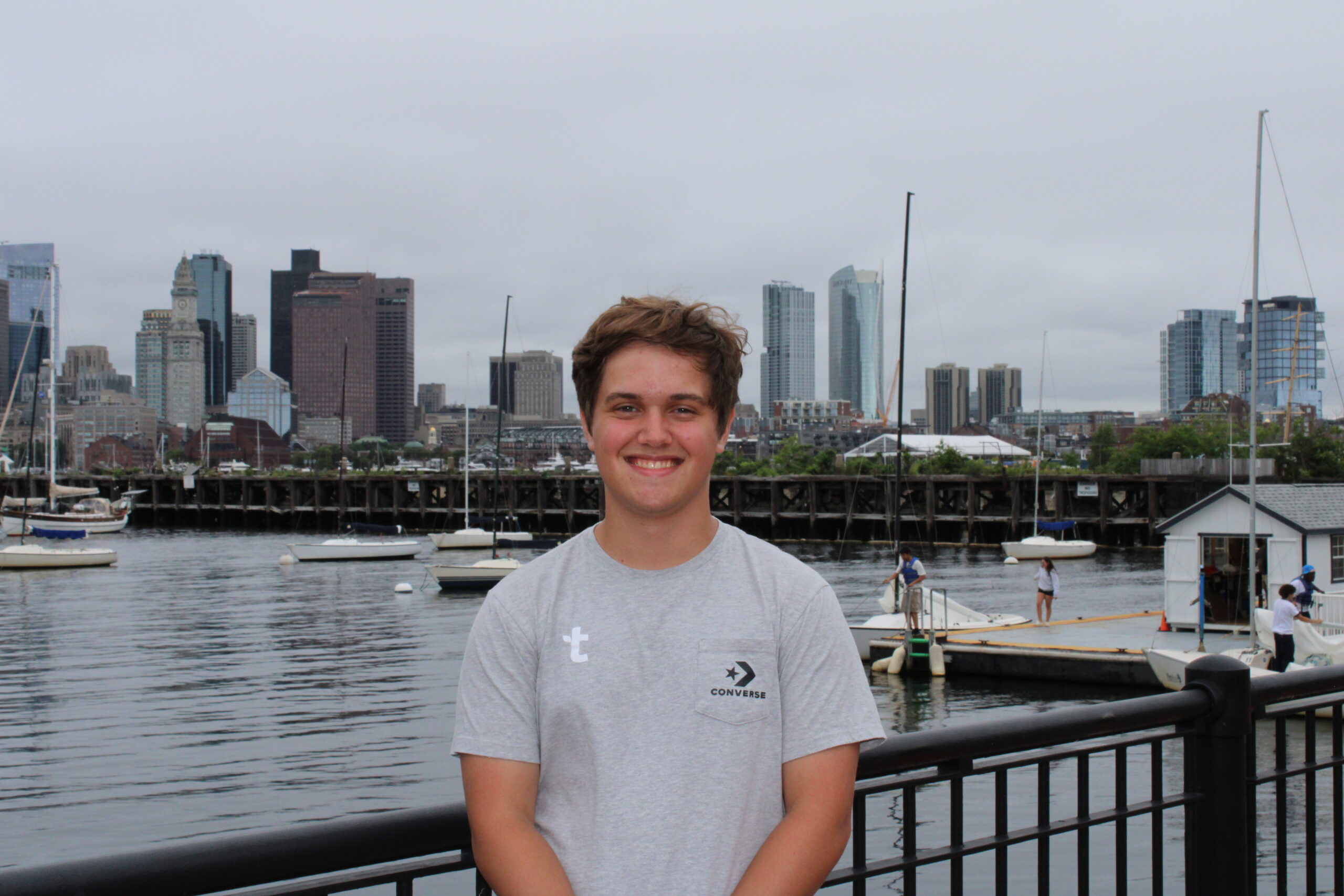 Nicky: "This program was a great opportunity to meet new people. For some of us, this was our first job, and it's a great opportunity to connect with the community – the Trustees, partners in East Boston, and more. We had a great time."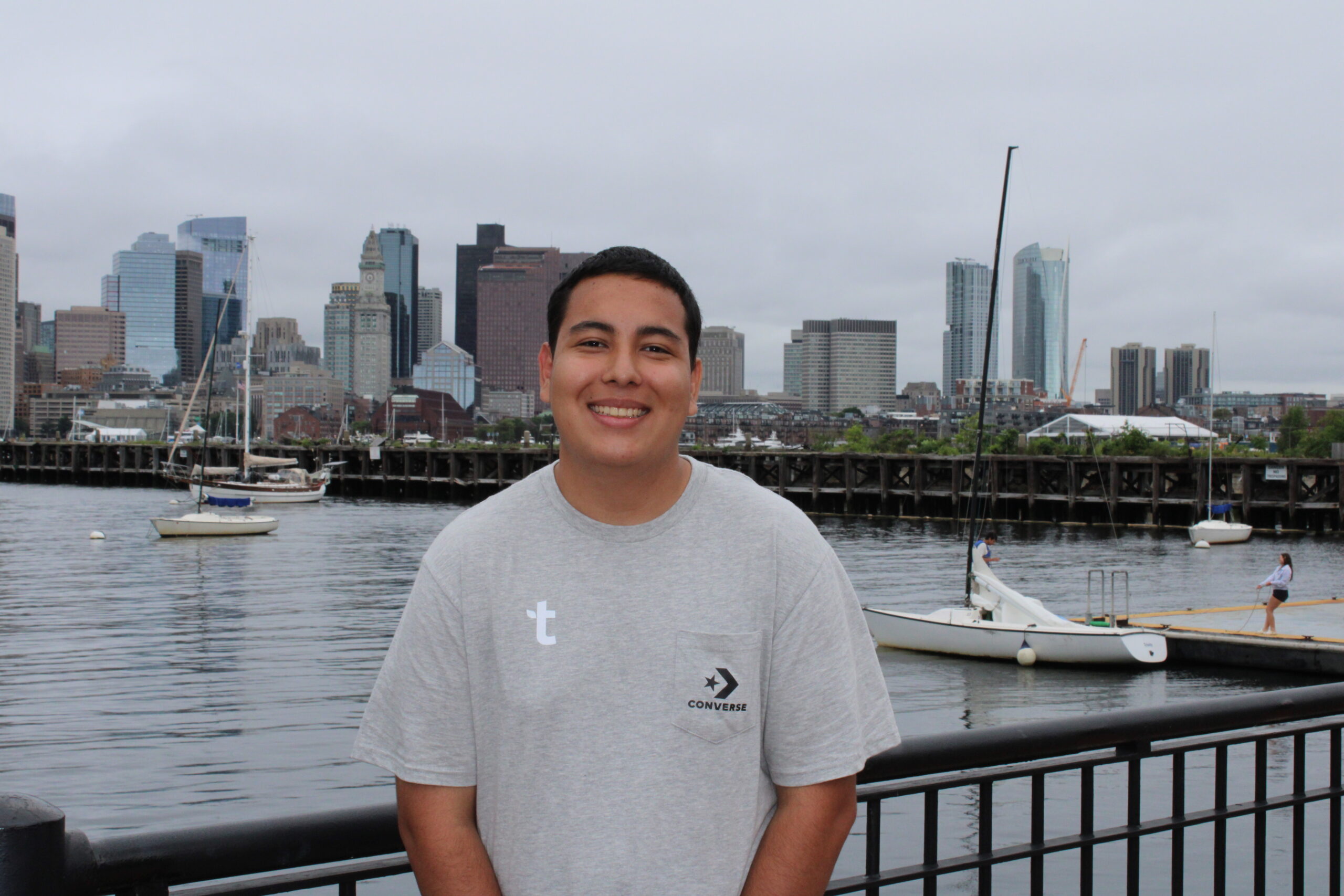 Luis: "I've made a lot of friends and had fun in the process. My favorite experience was the community garden – we worked as a group, and I learned a lot about the power of teamwork."
"This was a great way to meet new people and I have been to some amazing new places. Some of my favorite experiences were Crane Beach and the Family Festivals. I've learned so much about community and engagement."
– Cecilia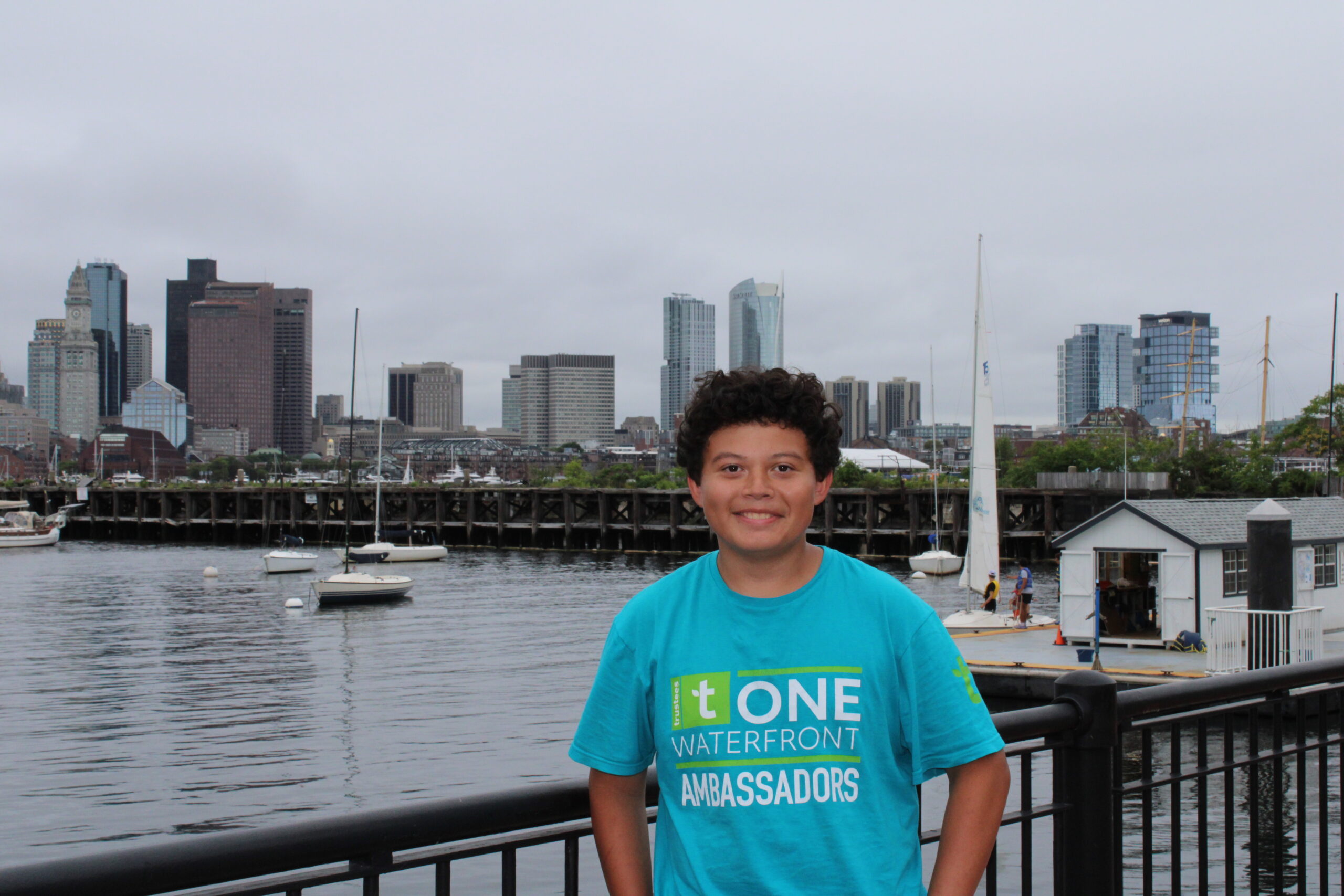 Diego: "This was a great way to develop my social skills. I was never outgoing prior to this program, but I've developed that in my time as an Ambassador. I liked the community gardens – they piqued my interest in nature and community agriculture."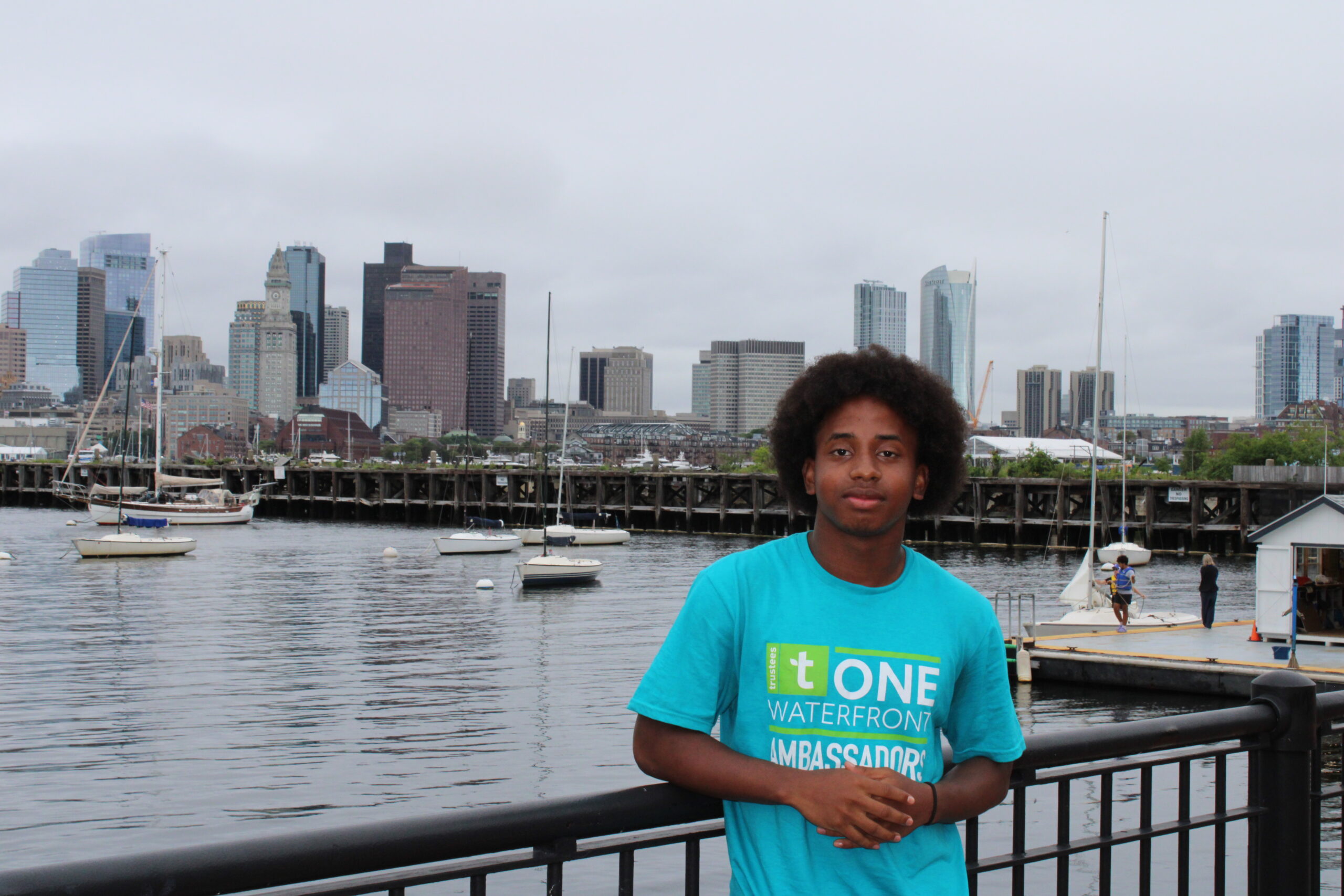 Henry: "My favorite experience was deCordova. I learned things I haven't had the opportunity to explore before about art. Throughout the program I think we learned how to come together, and we've become a family."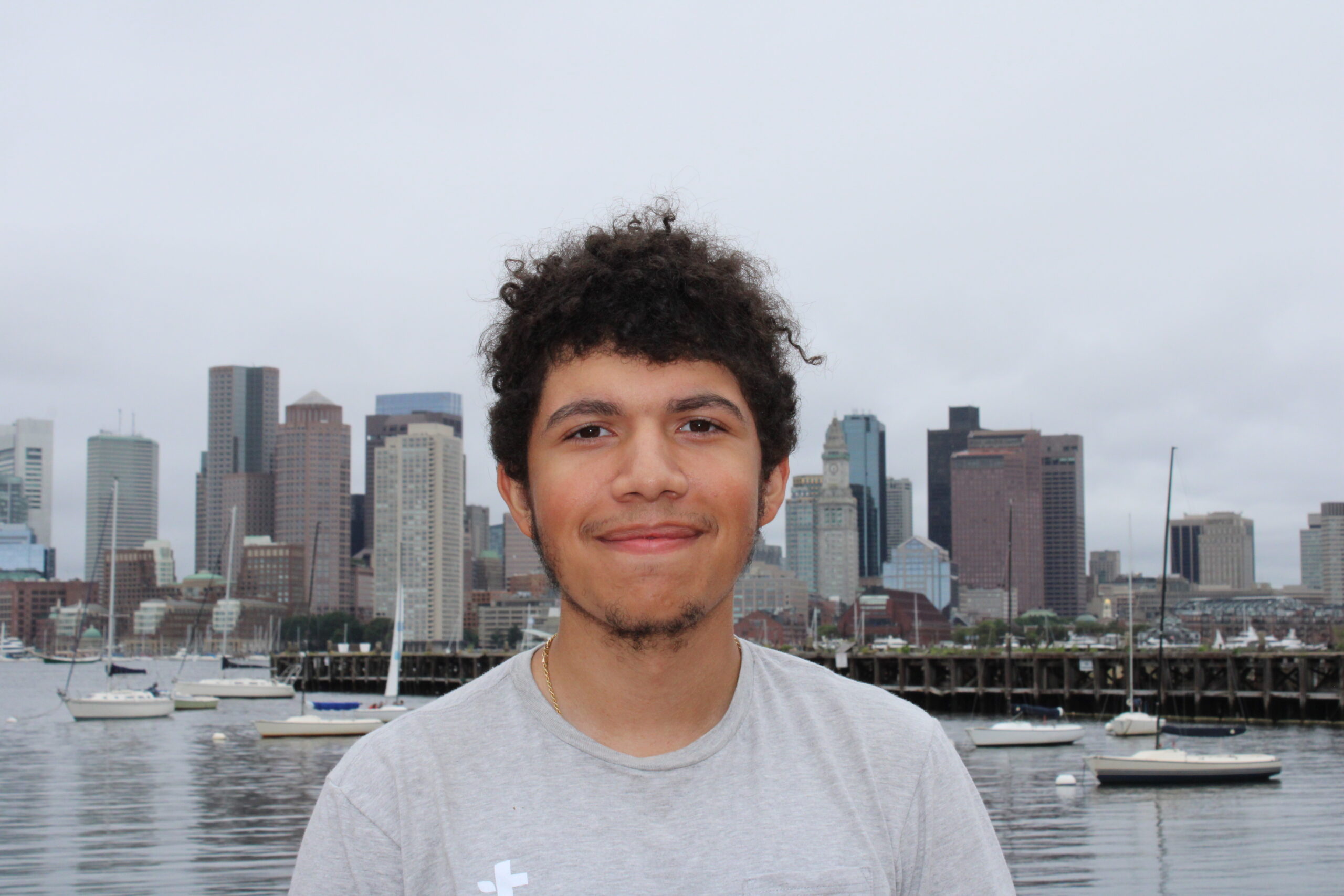 Lukas: "This was one of the best summers. Dealing with the turmoil of being a senior in high school, this program really helped to bring a sense of calm. Thank you."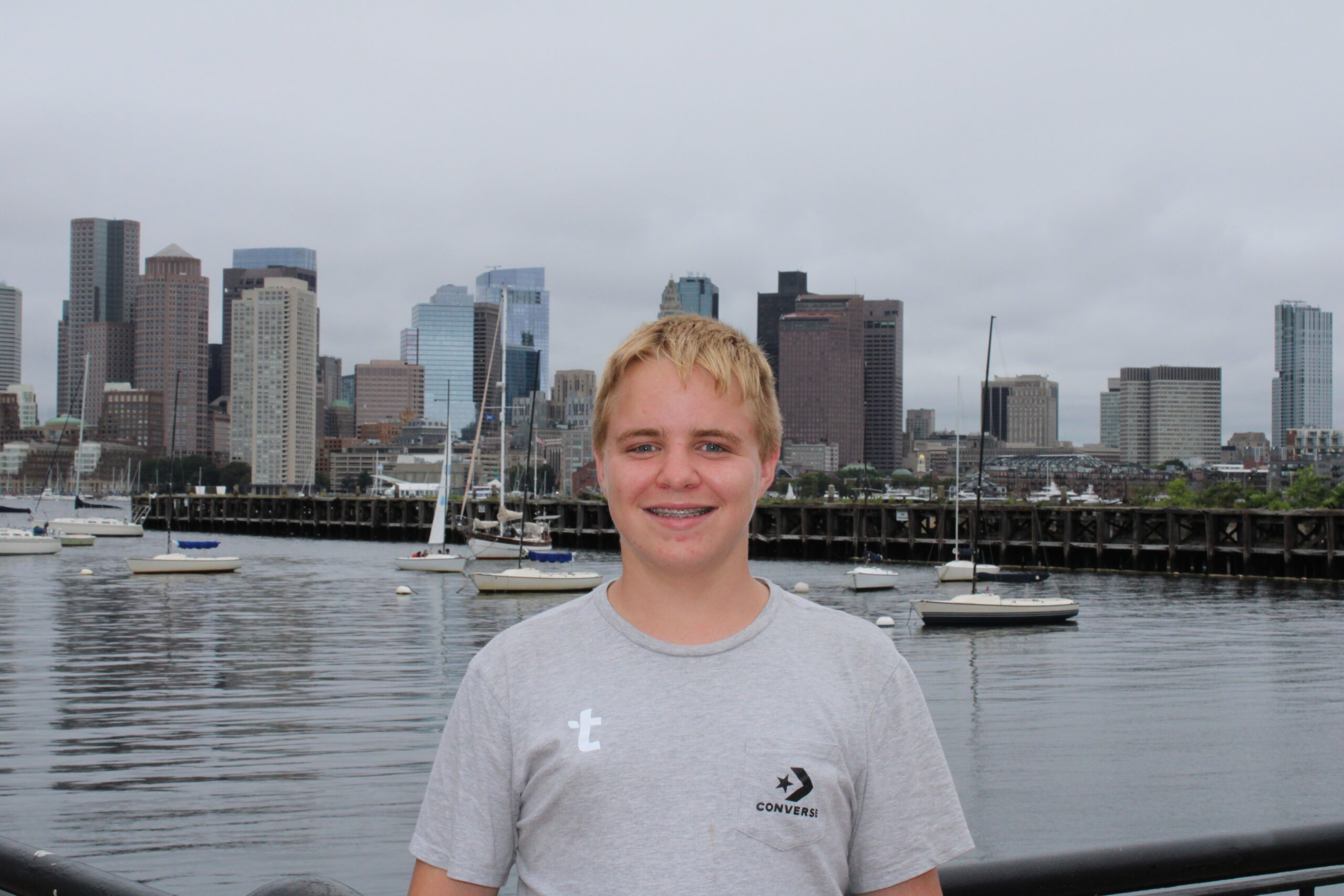 Alex: "Coming from the suburbs, I didn't know a ton about Boston. I learned a lot about different communities, culture, and the different neighborhoods in the city."
"Week five was probably my favorite week. I had never been to the State House. My favorite part of that day was going out on the balcony that looks over the Boston Common and downtown. Rep. Madaro is the east Boston state representative, and he gave us a lot of great information about career paths and how he got to where he is."
– Ian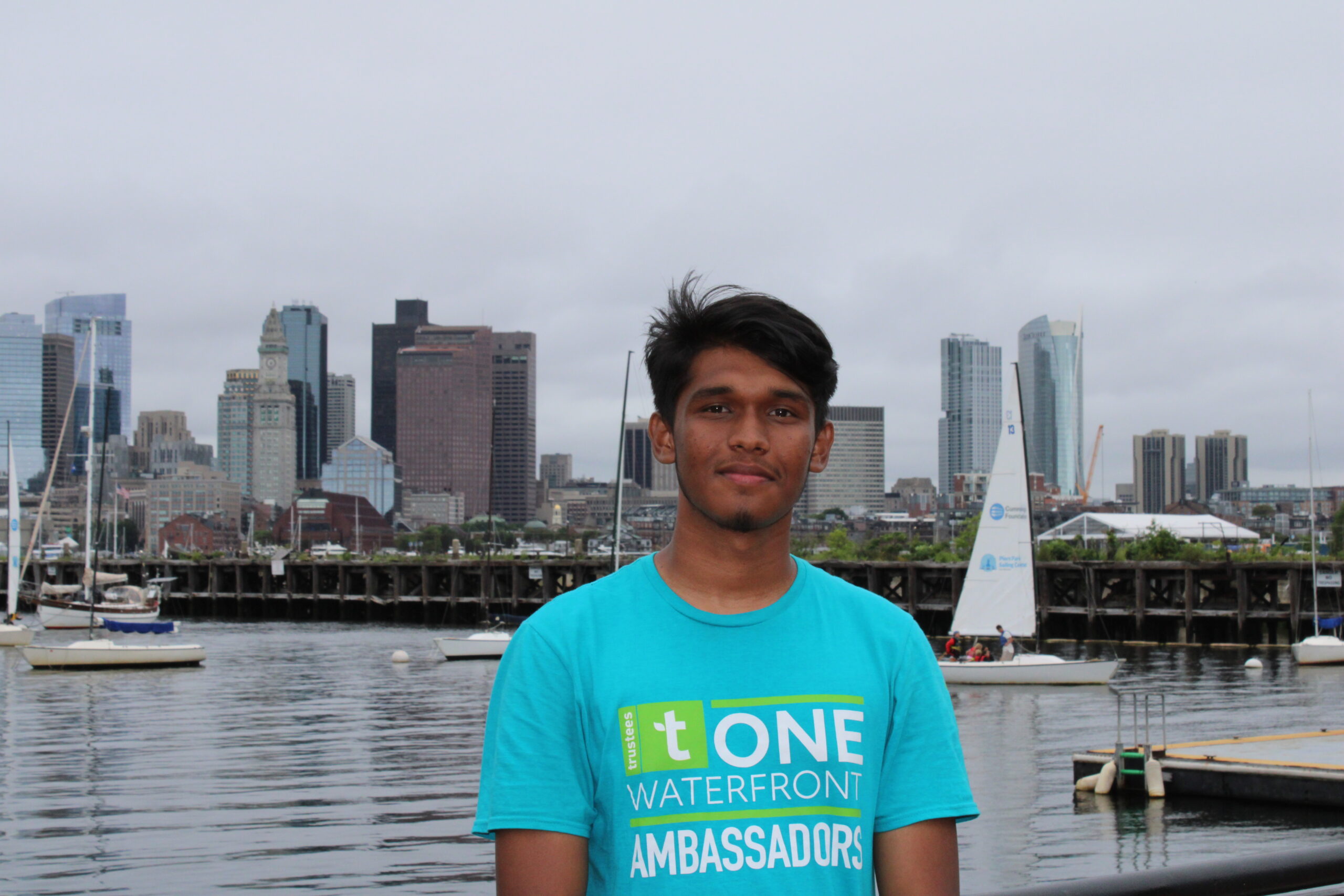 Shibli: "The best part of this program was the community, family, and friends. And, I had the opportunity to improve my public speaking."
Philip: "This program allowed me to help people who may not have the resources to help themselves. I loved working at the community gardens, being in nature and helping people to access fresh food."
The Boston Waterfront Team looks forward to welcoming back the Ambassadors next June. To learn more about the Trustees' Boston Waterfront Initiative, visit onewaterfront.org.