The annual Holiday Artisan Market at Fruitlands Museum returns on December 2nd & 3rd! If you like New England arts and crafts, this is the perfect venue for you to stock up on one-of-a-kind handcrafted holiday gifts for family and friends. This weekend event is much-loved by Fruitlands visitors and supporters with 30 unique and juried artisans participating. For sneak peek at the participants, please click here.
Shopping local means you find unique gifts and experiences, you support a local vendor, and you care about sustainability!
Tickets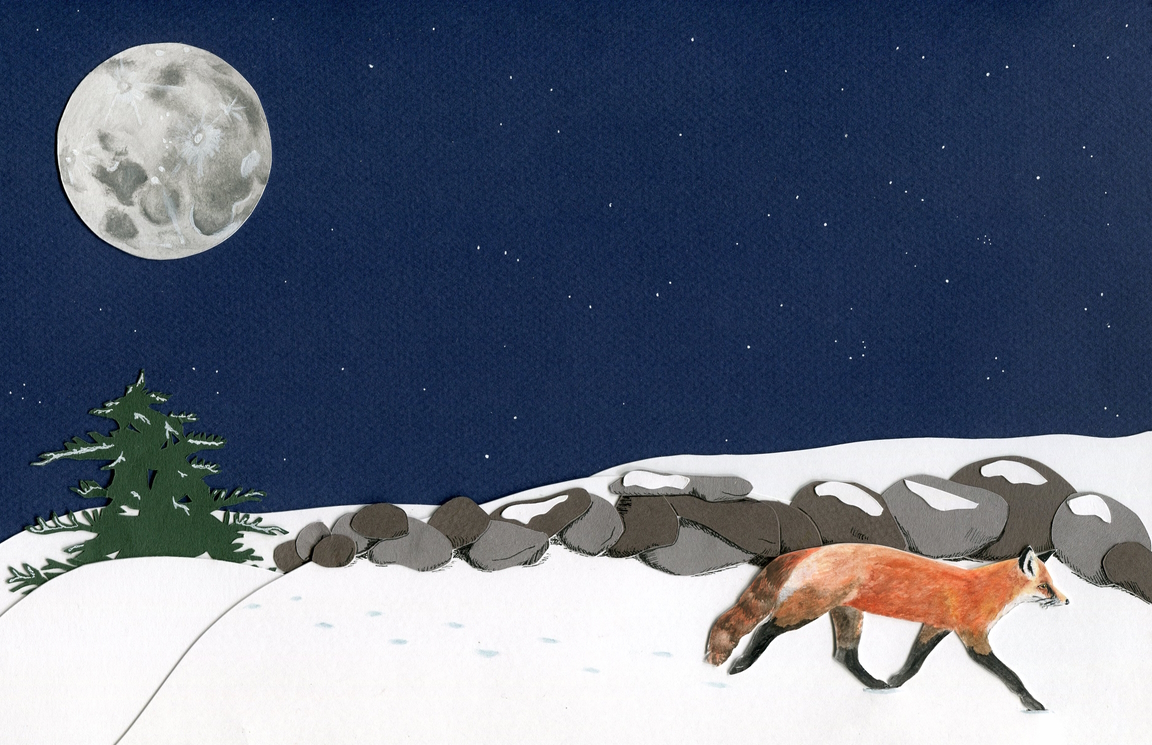 Johanna Finnegan-Topitzer
Vendor Spotlight
Johanna Finnegan-Topitzer from Merrimac, Massachusetts is a natural born artist who has been drawing wildlife since she was a kid. In her words, "art chose me." She has always been inspired by animals and nature and believes the biodiversity of our planet is amazing. Her words are impactful stating that: "Our world is a priority worth exploring, protecting, and documenting as art."
Johanna's basic medium is gouache (watercolor) using pens for highlights and shadows. Her art cards, sculptures, journals, and calendars are made of several separate layered cutouts collaged together onto a card background which lends a 3-dimensionallity and originality to each individual piece.
Johanna loves hiking, walking, snowshoeing, and camping in nature which brings her calm and inspiration. She's a long-time Trustees member and her preferred property is the Crane Estate with the beach and views of the ocean.
Susan Swift of Swift Farms in Connecticut is an apiarist who fashions hand-crafted organic beeswax candles. She and her husband Christoper got their first beehive in 2006 and now have up to 40 hives a year. They started making candles as Christmas gifts for family and friends. It has since grown into a thriving family business making wonderful, hand-poured beautiful, molded candles with hours of smokeless burn spreading a natural honey scent around the house.
Susan's hobbies include her gardens as a way of providing fruit and vegetables for her family, two Husky sisters and egg-laying chickens. Her favorite Trustees property is Fruitlands Museum and its beautiful views.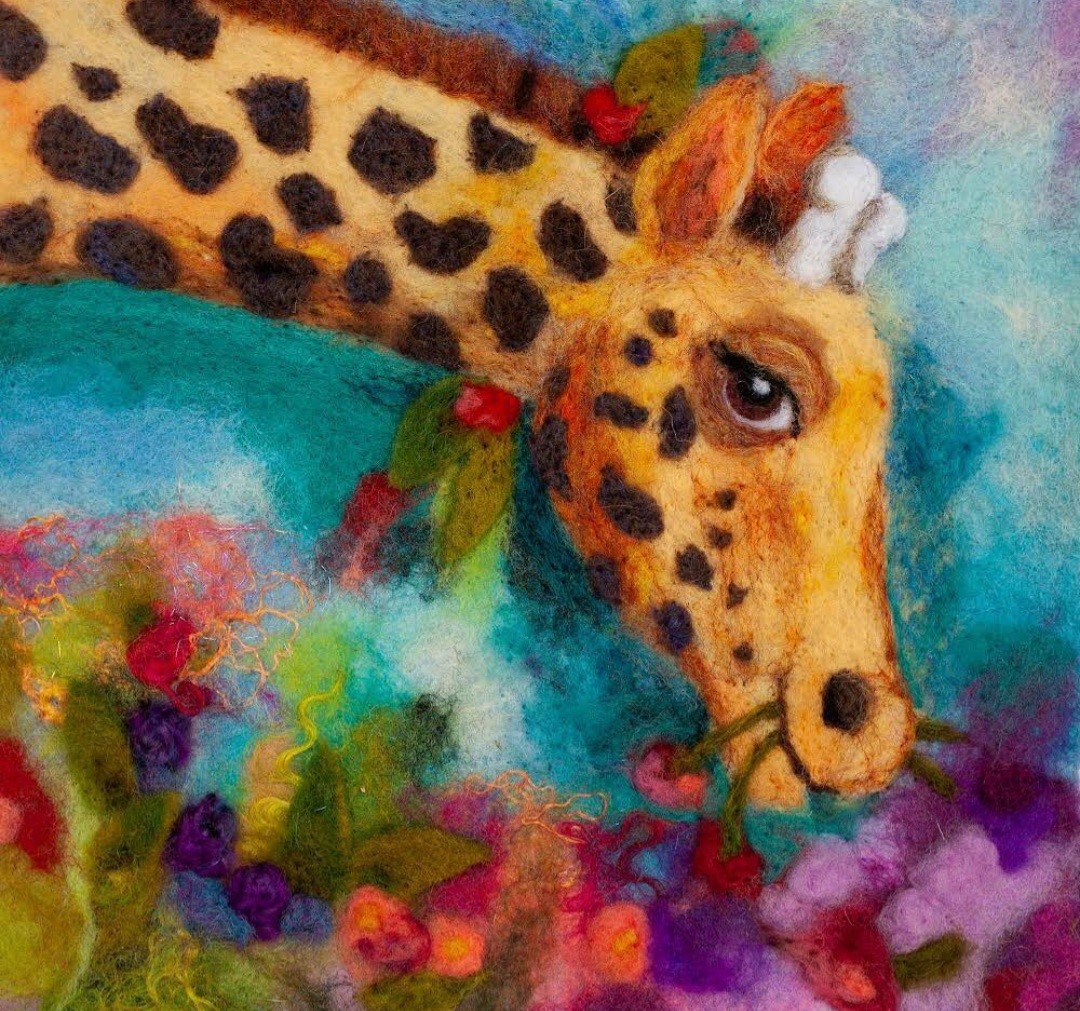 Rachel Benson, The Fiber Web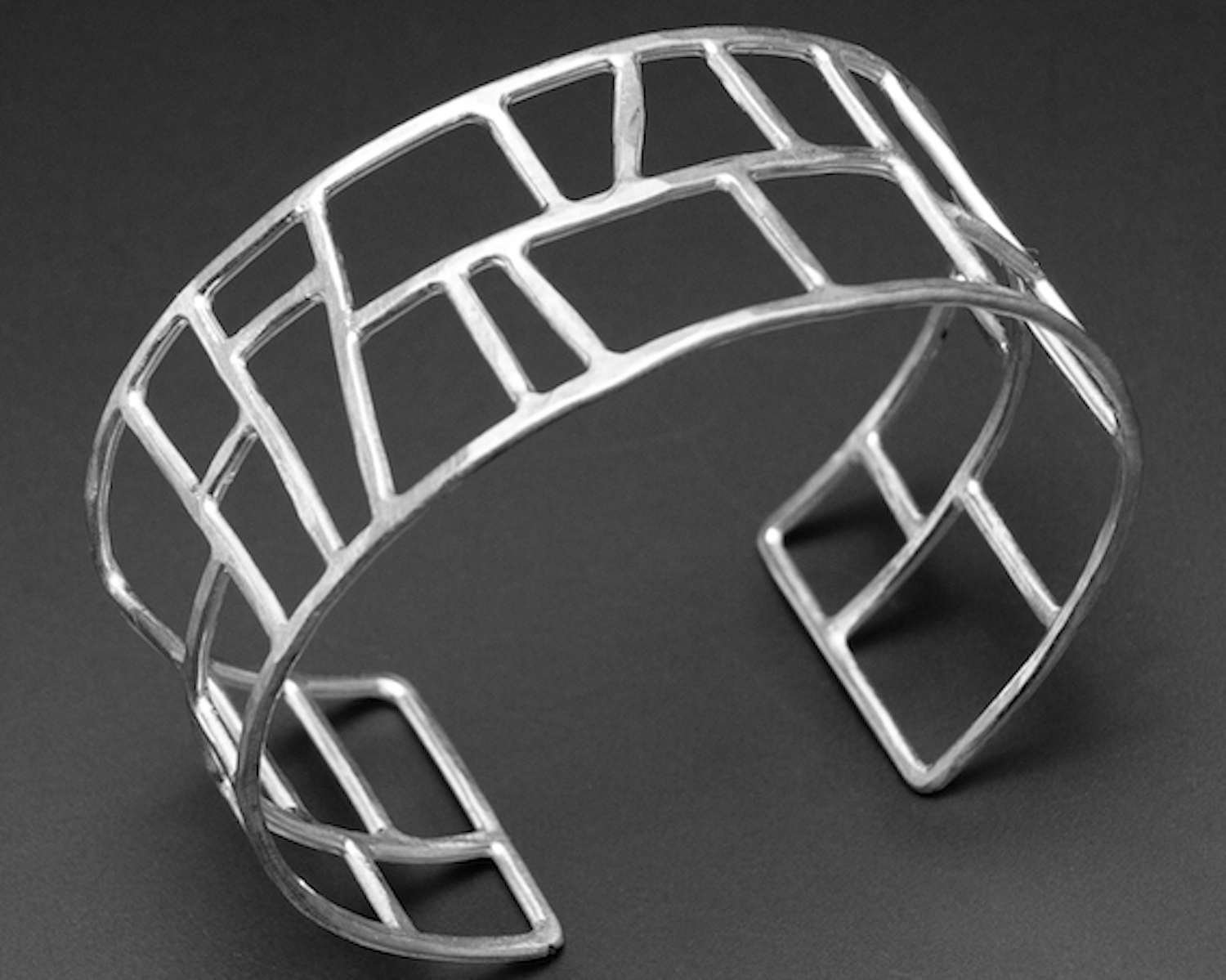 Little Cat Metals
Fiber and Metal Workers
Rachel Benson of The Fiber Web, Groton, Massachusetts excels in fiber art using needle felting and watercolor to create one-of-a-kind images of nature, both realistic and abstract. Her affinity for the whimsical has an outlet in beautiful and colorful landscapes, children's craft, animal portraits, and ornaments. Rachel's journey into crafts and art began while studying Fine Arts and Technical Theater at college. She later spent a season with the Peterborough Players in New Hampshire creating props for their theatre productions.
Presently, Rachel works as a freelance art teacher, accepts commissioned work, and her art can be viewed in several galleries in Massachusetts. Her first love is Bella, her support dog, and nature hiking and camping in Maine.
Little Cat Metals constitute the formidable team of Carol and Dana from Western Massachusetts. They create original jewelry made from American recycled sterling silver and gold using ethically sourced stones to minimize the environmental impact. All their original designs are handcrafted without any mold or templates. Carol is the founder, lead artisan designer and metalsmith. She was classically trained at the School of the Museum of Fine Arts, Boston. Her designs are beautifully lightweight and durable while also timeless, modern, and inspired by nature.
Dana is the IT guy and apprentice metalsmith who runs the back of the house as a project leader, coordinator of shows, and travel plans. He also supports Carol's need for hourly coffee top-ups!