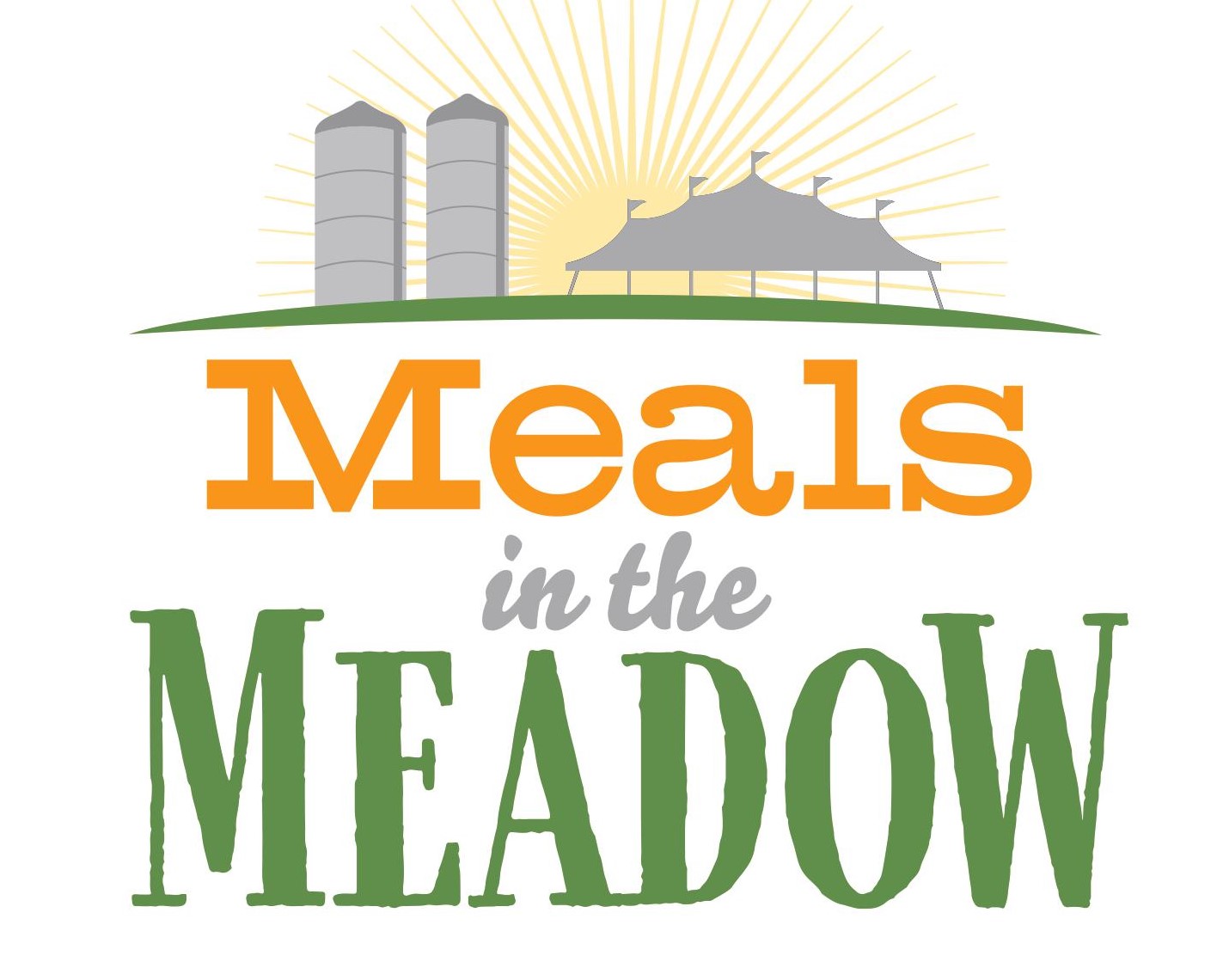 Join us!
Saturday, July 15 | 5PM
The FARM Institute-Edgartown
Experience the joy of your local farm, your local food, and your local friends. Join us to celebrate The FARM Institute with a farm-to-table dinner, silent auction, and live music from The Sultans.
Proceeds support our Farm-Based Education programs, including providing scholarships and free field trips for Island students.  Find an auction sneak peek below!
Online ticket purchasing has closed. Please contact events@thetrustees.org to determine availability. Thank you for your support.
Please note $100 per person is not tax-deductible
We give special thanks to the members of our event
Host Committee and Martha's Vineyard
Advisory Group Members
Melinda and Jeffrey Fager*
Samuel Feldman*
Julia and David Fleischner*
Maria Garzon Vassallo and Mark Vassallo*
Marianne Jorgensen and David Foster*
Susan* and Donald Guiney*
Sarah and Frederick Khedouri*
Debra Kraft and Robert Liberatore
Walter Lynch and May Wall
Andrea Miano* and Kevin Hodges
Adam Mignanelli
Catherine Samuels and Jeremy Henderson*
Phyllis Yale* and Tucker Taft
List as of June 14, 2023
*Martha's Vineyard Advisory Group Member
---
2023 Silent Auction Sneak Peek!
Bon Appetit from the Farm
This delectable dining experience includes four tickets to the upcoming Sunflower Dinner at The FARM Institute on August 4, 2023, as well as two dozen sunflowers fresh from the field and a bottle of wine to share with your friends.
Weekend Vacation at the Crane Estate in Ipswich
Treat yourself to a weekend stay at the Inn at Castle Hill where you will have access to Crane Beach and Castle Hill, a National Historic Landmark site. Enjoy a curator's tour of the Great House, spectacular ocean views from the roof, and a walk through the gardens.
One Week Vacation at the Long Point Cottage in West Tisbury
Enjoy the unique opportunity to vacation on preservation land and explore all that Long Point Wildlife Refuge has to offer – ocean, ponds, rare grassland bird habitat, and more. Includes a private ecology and natural history tour of the refuge and a Long Cove kayak tour with our expert guide.
Slough Farm Pasta Cooking Class with Chef Charles Granquist
Gather with friends and learn to make pasta from scratch with Chef Charles Granquist using the freshest ingredients including Slough Farm eggs and herbs and vegetables from TFI's educational garden.
Patagonia Sporting Goods
Pack Patagonia gear for your next adventure. This gift package includes a duffel bag, tote bag, hats, thermos, and provisions to keep you energized.