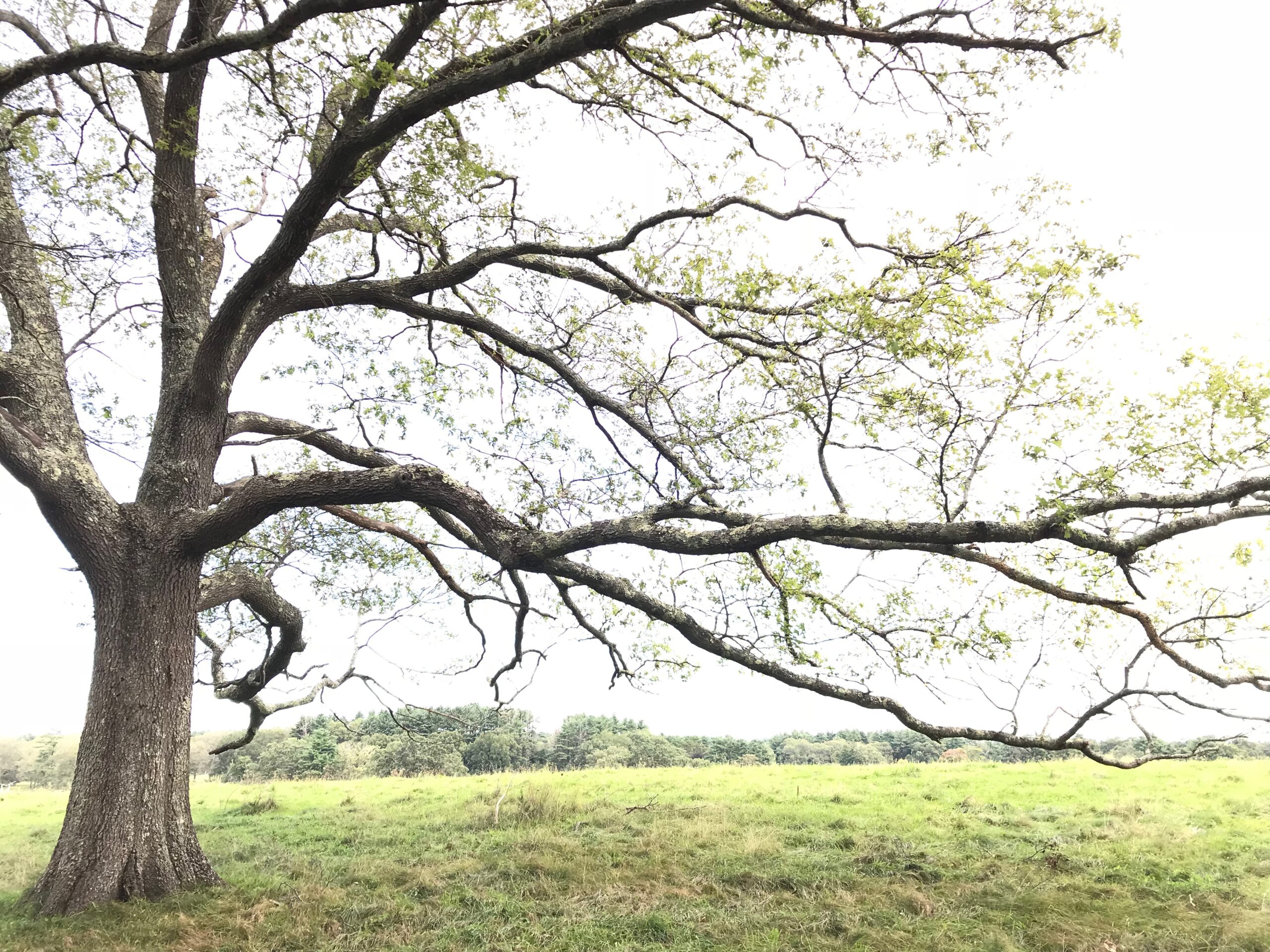 Appleton Farm Grass Rides
Boston, MA – June 3, 2020 – The Trustees of Reservations is reopening 13 additional properties on June 4th across Massachusetts, in line with CDC guidelines and the governor's latest safety recommendations. After Thursday, 107 of The Trustees' 119 properties will be open to the public.
Additional rangers are being hired to monitor and prevent overcrowding at some sites, and several properties will now have parking fees for non-members to help us offset this cost of additional staffing (noted below).
Here are the 13 special places reopening June 4:
Appleton Farms Grass Rides, Hamilton (parking fee)
Chase Woodlands, Dover
Fork Factory Brook, Medfield
Greenwood Farm, Ipswich
Monument Mountain, Great Barrington (parking fee)
Noanet Woodlands, Dover (parking fee)
Norris Reservation, Norwell
Peters Reservation, Dover
Ravenswood Park, Gloucester
Rocky Woods, Medfield (parking fee)
Stevens-Coolidge Place, North Andover
Ward Reservation, Andover (parking fee)
Weir Hill, Andover
To see the full list of open Trustees properties and get information about purchasing online passes at the properties that require advanced reservations, visit http://www.thetrustees.org/COVID19/open.html.
All visitors to Trustees properties are asked to only visit sites near where they live, practice social distancing, and ensure everyone two and older wears face coverings (unless there is a medical exemption). If the parking lot is full, people should come back at a later time and avoid parking on streets or illegally. Buildings—including bathrooms—will be closed in almost all locations so The Trustees asks visitors to please plan accordingly.
More about The Trustees 
Founded in the City of Boston by landscape architect and open space visionary Charles Eliot in 1891, The Trustees has, for more than 125 years, been inspiring generations to embrace nature, culture, and the great outdoors. As a steward of distinctive and dynamic places of both natural and historic value, The Trustees is the nation's first and the Massachusetts' largest preservation and conservation nonprofit, with 119 publicly accessible parks, gardens, farms, beaches, historic homesteads, campgrounds, inns and recreational sites that welcome millions of residents and visitors annually. thetrustees.org. 
###