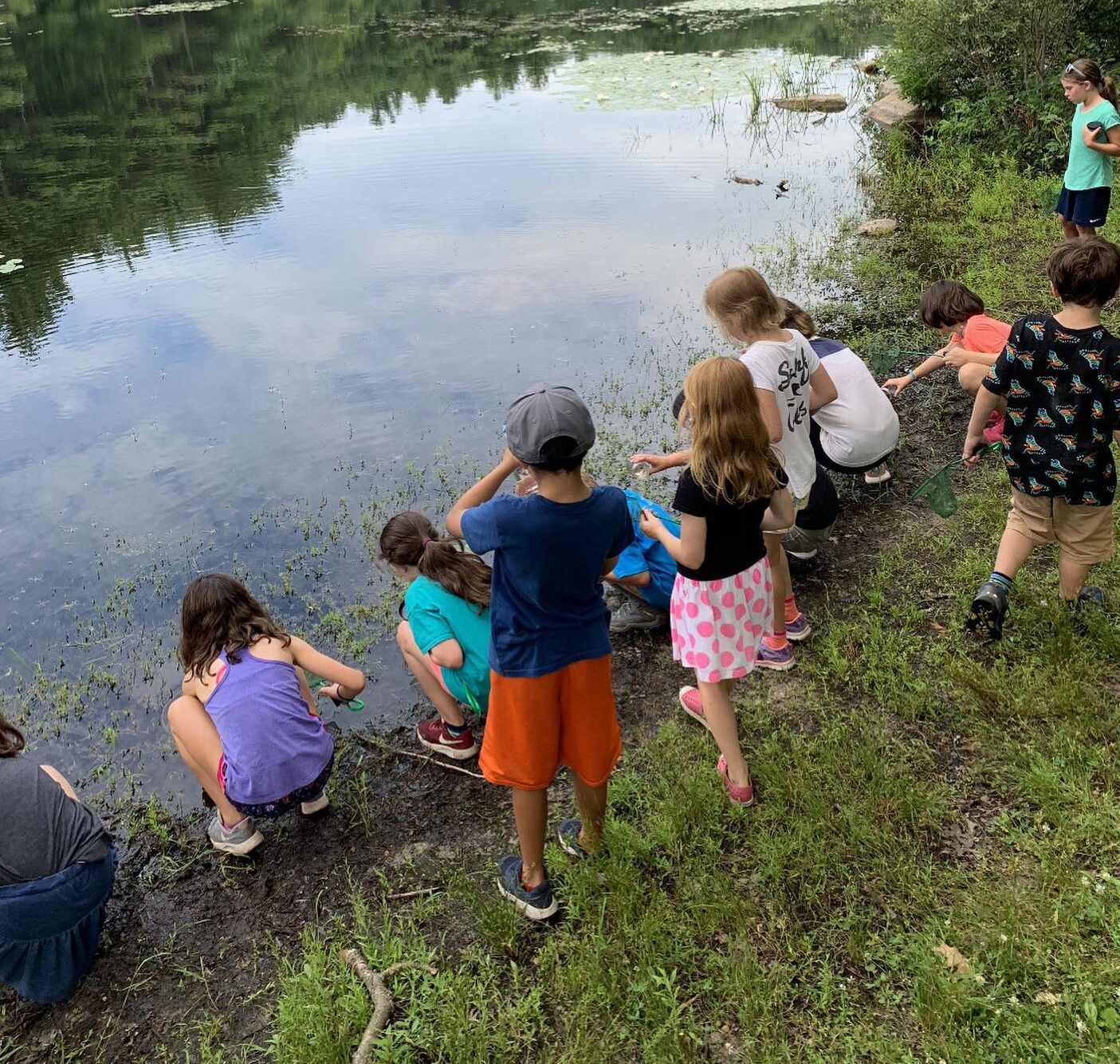 Children at Rocky Woods
The Trustees  is partnering with Big City Mountaineers to provide underrepresented young people in communities that lack access to nature an introduction to some of Massachusetts' most special outdoor places. 
Made possible by a $12,000 REI grant, The Trustees will work with Big City Mountaineers to provide outdoor experiences and programs to underserved youth in the form of guided half- and full-day hikes at Trustees' properties. From hikes at Rocky Woods, in Medfield, to guided kayak trips at Crane Beach to overnight camping experiences at Dunes' Edge and Tully Lake, youth from Greater Boston will enjoy an introduction to the transformative power of nature. 
"One of our mottos is 'You Belong Here' and programs like this one back up our commitment of ensuring our properties are accessible to everyone," said Jen Klein, Director of Outdoor Experiences. "Thanks to a generous grant from REI and the help of Big City Mountaineers, we're able to introduce young people from the city to this state's most special places to foster a lifelong love of nature." 
For 30 years, Big City Mountaineers has been providing free, fully outfitted, and professionally led backcountry trips to youth ages eight to 18, allowing them to connect with nature and reconnect with their strengths, skills, and resilience. 
The first events will be a day of hiking at Rocky Woods and kayaking at Crane Beach, both taking place in September.