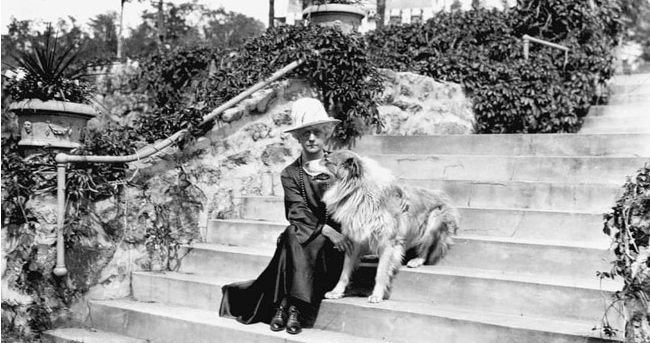 Fruitlands Museum was founded by Clara Endicott Sears. Drawn to the breathtaking view of the Nashua River valley, Sears built her summer home atop Prospect Hill in 1912. Her estate eventually grew to over 450 acres, which included a dairy farm and an ever-growing museum complex. As she looked out over the valley to the west, Sears recognized that the landscape was the key to understanding the past, as it had hosted many people and cultures for thousands of years. She devoted her life and considerable fortune to develop a museum as a place of education and inspiration to all.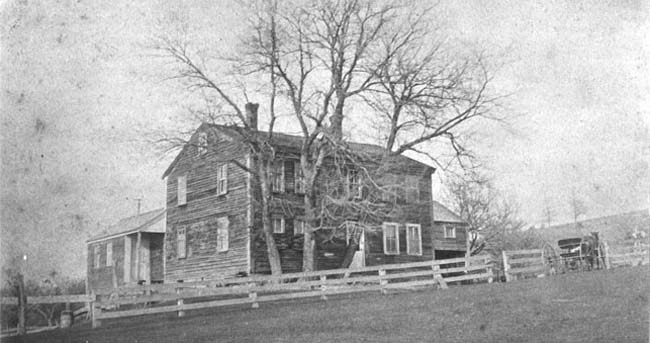 The Fruitlands Farmhouse was opened to the public in 1914 as a place to preserve the history of the transcendentalist movement. This red farmhouse is the only building original to our site.  All the other buildings were either moved or built here as the museum complex grew. Fruitlands has been host to some of the most famous people in America. Thoreau walked Prospect Hill and admired its view; Ralph Waldo Emerson, a supporter of Alcott's, visited here; and Louisa May (then 10) would relate her experiences at Fruitlands in her books Transcendental Wild Oats and Little Women.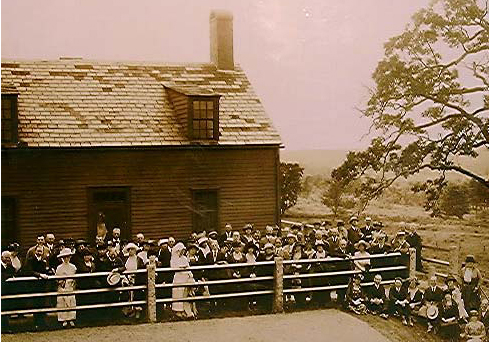 The Shaker Museum was moved here from the nearby Harvard Shaker village in 1920. Once reassembled it was opened in 1922.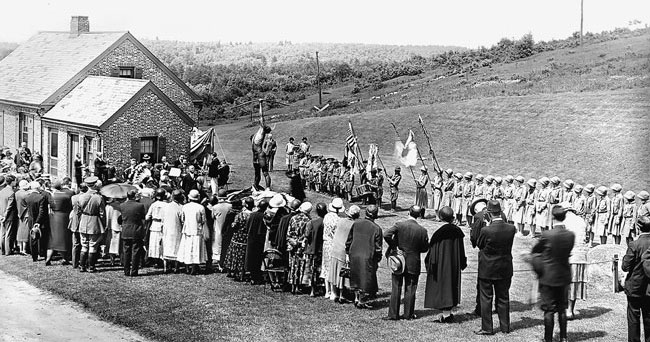 The Native American Museum opened in 1928 and the dedication ceremony included presentations by Boy Scouts and Girl Scouts as well as Native Peoples from the area.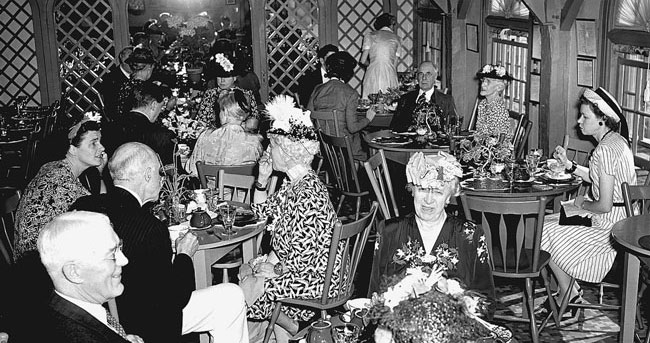 A few years later, Prospect House was added, which included the Tea Room, to provide some amenities for visitors.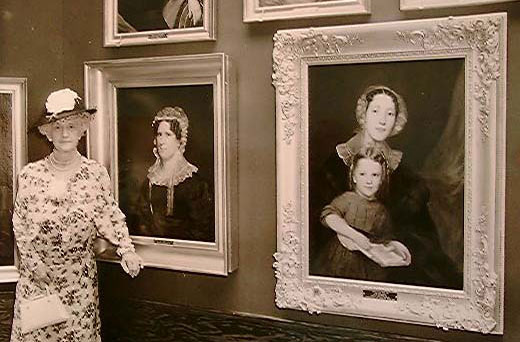 In 1939 the Art Museum opened with what has become one of the largest collections of early 19th century portraits in the country.  It was later expanded to include a fine collection of Hudson River School landscape paintings.  No short summary does justice to Clara Endicott Sears' pioneering work in historic preservation and her creation of Fruitlands Museum.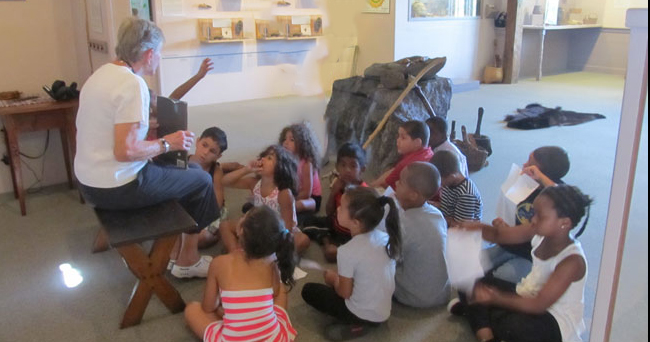 Today, the museum continues her legacy through an exciting array of exhibitions and programs that include contemporary art, over two miles of walking trails, outdoor concerts, and special events of all kinds, along with our permanent collections and historic buildings.
In 2016, Fruitlands Museum became part of The Trustees as its 116th reservation.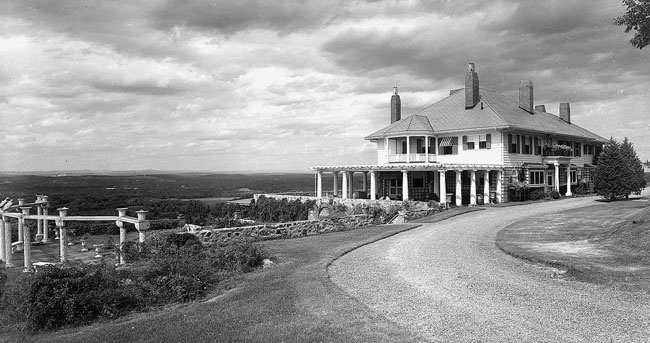 The Sears Summer Estate: The Pergolas
Clara Endicott Sears maintained her summer estate and "gentleman's farm" here along with the museum complex from 1914 until her death in 1960. During her lifetime, Sears published several books, wrote popular songs for WW1, and ran a cannery and food drying charity which sent 2 tons of food to the troops in the trenches of France. In 1930, Fruitlands Museum, which continues her work in historic preservation, was incorporated. While The Pergolas no longer stands on Prospect Hill Road, the public can still enjoy the view from the site at our overlook.