Moraine Farm, a Trustees reservation in Beverly, is featured in a 13-page spread celebrating its unique landscape design in a lavishly illustrated book, titled Frederick Law Olmsted: Plans & Views of Communities & Private Estates. Full of original plans and historic photographs, this book is edited by Charles E. Beveridge, the leading Olmsted authority in the country, and Lauren Meier, a landscape preservationist. Lauren is currently working with The Trustees on the Cultural Landscape Report for another Beverly property, Long Hill.
The Trustees has deep connections to Olmsted through founder Charles Eliot, who was a partner in the Olmsted firm, as well as through seven reservations that were either designed or influenced by the Olmsted firm. "In 1880, Frederick Law Olmsted began a commission for a country place of resort for merchant John Charles Phillips." Called Moraine Farm, it was an important project in Olmsted's professional development as it began his "most ambitious and extensive planning of country place in the Boston region that would resonate through the rest of his career." Instead of "high gardening" he promoted that the land be devoted to forestry, "a program that he would later recommend for George W. Vanderbilt's Biltmore estate." The farm took its name from a low ridge of glacial debris, called a moraine, which Olmsted used to provide an elevated vantage point for the paths and carriage drives.
For this book, the Trustees' Archives & Research Center (ARC) supplied five photos and plans pulled from the 21 boxes in the Moraine Farm archives, and given to us by the former owners, the Batchelders. Before deeding the 37-acre property to The Trustees, the Batchelders began to restore the Olmsted landscape and created a certified management plan to improve the soil, wildlife, and timber resources.
2022 will be the Bicentennial of Olmsted's birth. He was a landscape architect, city planner, and creative genius who transformed the American landscape. We look forward to celebrating his 200th birthday!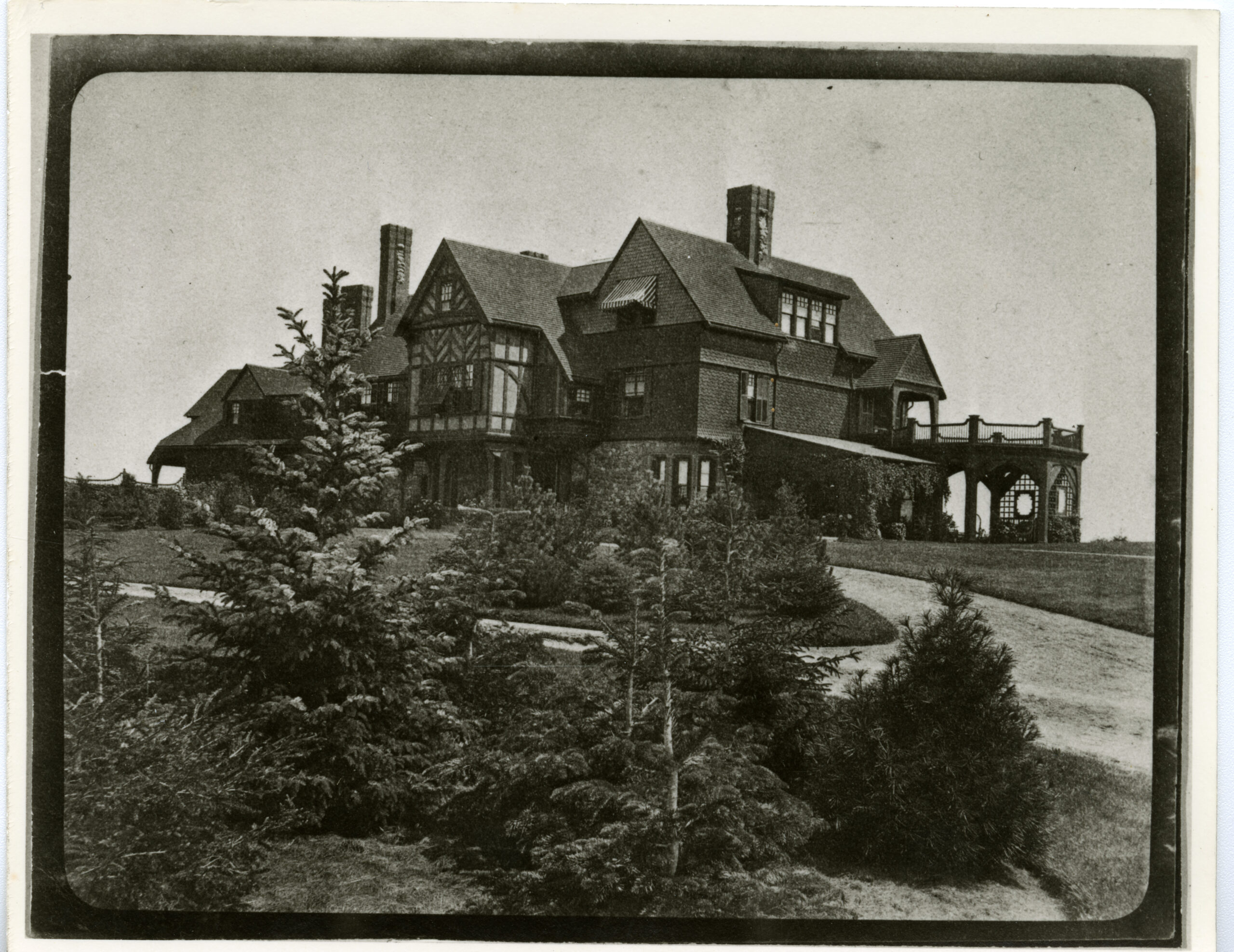 Batchelder Family Papers - from album/scrapbook started in 1925.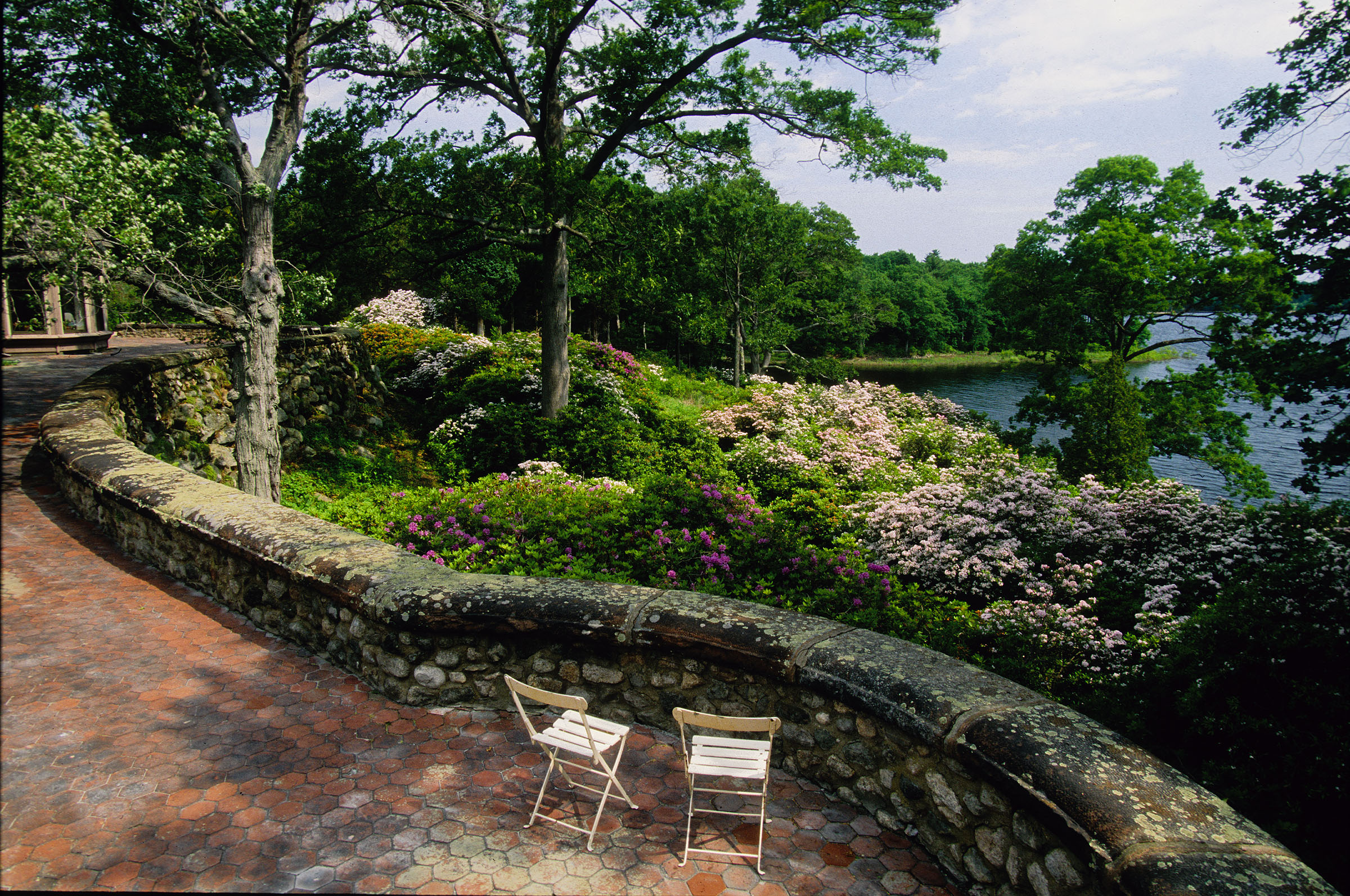 Photo by Richard Cheek for The Trustees, 2009
The Trustees has cared for Moraine Farm since 2010. The property is currently under lease to New Entry Sustainable Farming Project, an initiative of Tufts University's Friedman School of Nutrition Science and Policy, which works locally, regionally, and across the country to strengthen local food systems by supporting new farmers. As such, Moraine Farm is currently not open for visitation.